22 Messages from the Archangels
Seven archangels bring messages of hope, peace, and love to you individually, and to the world collectively. Words from Archangels Metatron, Raphael, Zadkiel, Ariel, Uriel, Michael, and Gabriel were channeled through this writer to be shared with people of all beliefs. The archangels constantly remind us they are always available to guide and assist us with our challenging lives on earth. They impart wisdom and bless all of us with unconditional love. All we have to do is ask for their help. These messages will help you to remember we are all connected – we are part of the One.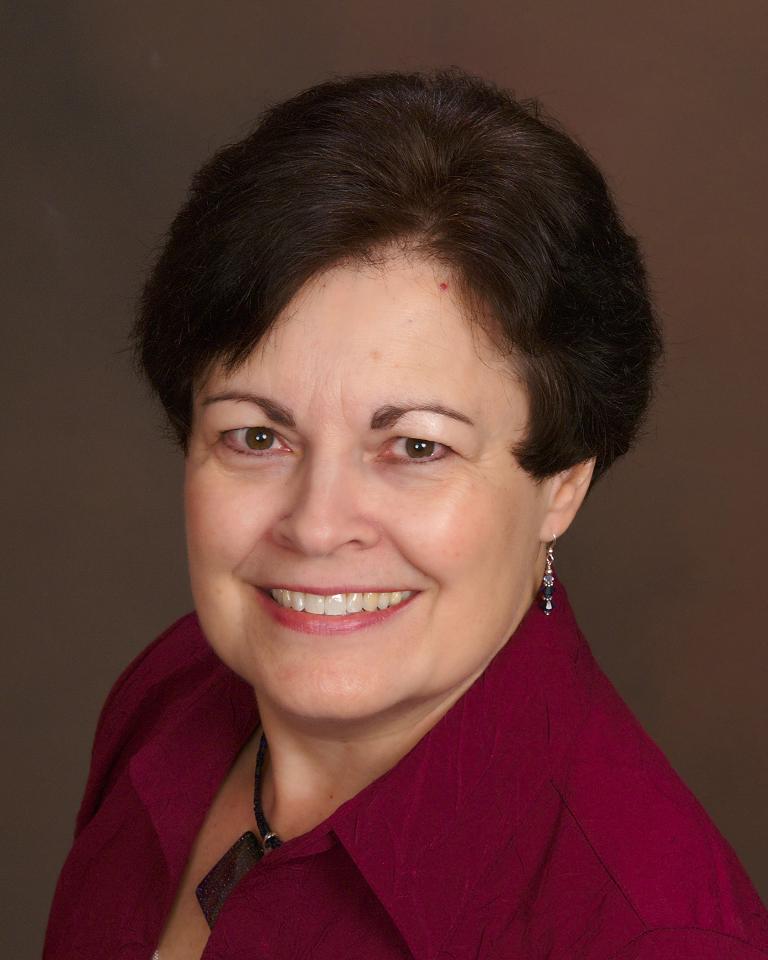 About Deborah Lloyd (Asheville, North Carolina Author)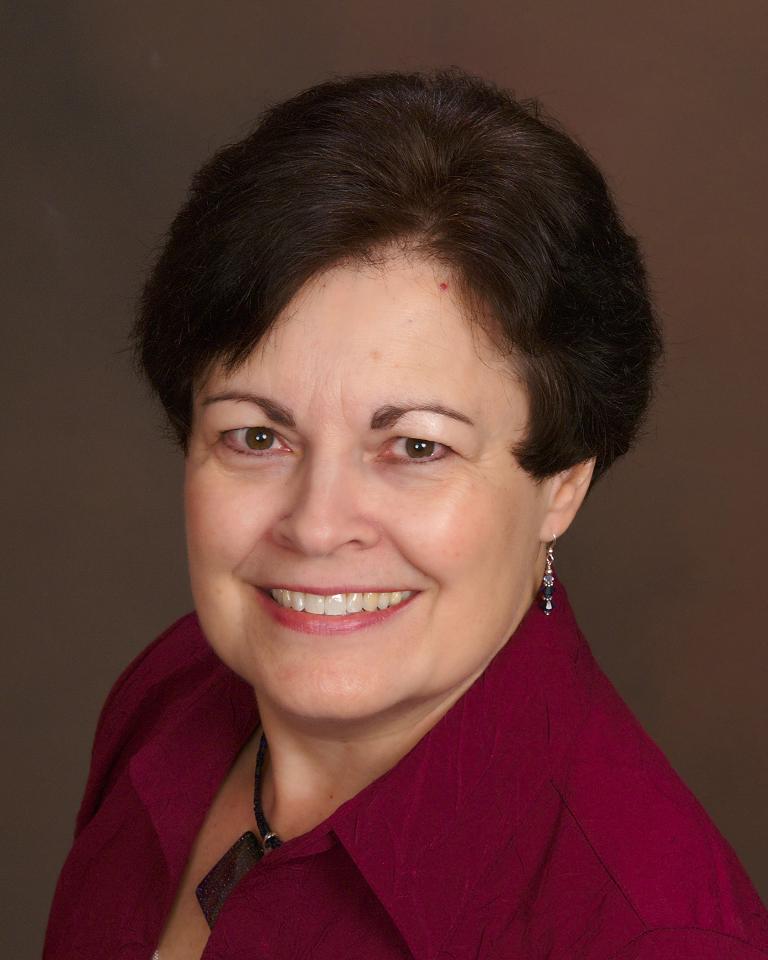 Deborah Lloyd is a Usui and Karuna Reiki Master and certified holistic therapy practitioner. She also is a licensed clinical social worker, working with a hospice agency in Asheville, NC. She grew up on a farm in rural Indiana and was stricken with polio at the age of three. To relieve fatigue from post-polio syndrome, she learned Reiki. This complementary technique led her to explore other alternative modalities.
Deborah is happily married, the mother of two and the grandmother of four. She is a writer for reikirays.com. She is one of five authors of Reiki 101: 101 Answers for Your Reiki Questions.
Other Books by This Author