A Gentleman's Agreement
When it comes to love, all deals are off!
Blake Farrington knows exactly who to call when he finds himself needing crisis management. Yes, this task is outside Eunice Howard's usual realm of responsibilities, but he's willing to make it worth her time. Plus, she's ideal for the role. Who better to play his pretend lover than the one woman who knows him almost better than he knows himself?
The last thing Eunice Howard expects when summoned to her boss's office is a request to play the role of his new love interest to appease his mother, restless to marry him off. Foolishly agreeing, she ventures with him to Farrington Estates for the Thanksgiving holiday. She thought she'd seen all sides of Blake Farrington, but the man who emerges is a man she could easily love.
Their agreement blossoms into a connection neither expected—nor are willing to admit. When the lines between make-believe and reality blur, something phenomenal occurs.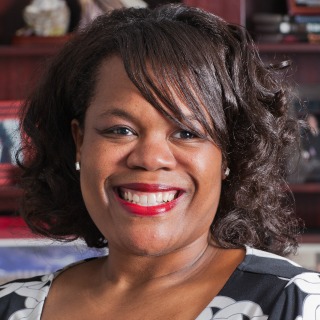 About Joy Avery (Raleigh, North Carolina Author)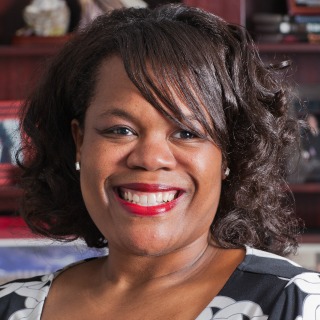 By day, Joy Avery works as a customer service assistant. By night, the North Carolina native travels to imaginary worlds—creating characters whose romantic journeys invariably end happily ever after.
Since she was a young girl growing up in Garner, Joy knew she wanted to write. Stumbling onto romance novels, she discovered her passion for love stories; instantly, she knew these were the type stories she wanted to pen.
Joy is married with one child. When not writing, she enjoys reading, cake decorating, pretending to expertly play the piano, driving her husband insane, and playing with her two dogs.
Other Books by This Author