A Leadership Kick in the Ass – How to Learn from Rough Landings, Blunders, and Missteps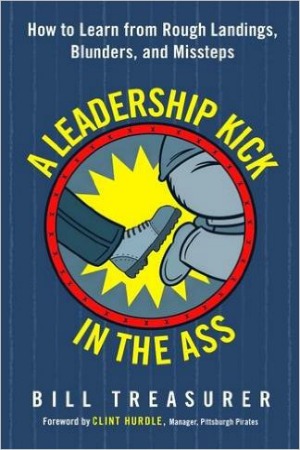 200 Pages
ISBN 978-1626568020
Even the best leaders—in fact, most of the best leaders—start out as decidedly bad ones. And sooner or later they reach a moment of reckoning that leadership expert Bill Treasurer calls the leadership kick in the ass. When it happens, it feels like it's all over. But Treasurer says that with the right attitude, that kick can be a new beginning.
Based on his work with thousands of leaders, this book reveals how to turn those ego-bruising events into the kind of transformative experiences that mark the paths of great leaders. As Steve Jobs famously said, "Getting fired was the best thing that ever happened to me." This book is a survival guide, coach, and morale booster to help you use that kick to move forward instead of fall down. If you succeed, the next place you get kicked might be upstairs.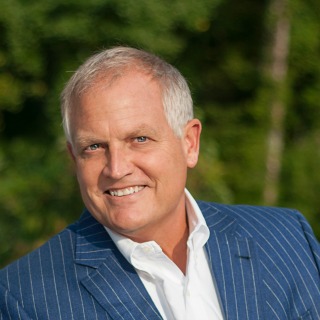 About Bill Treasurer (Asheville, North Carolina Author)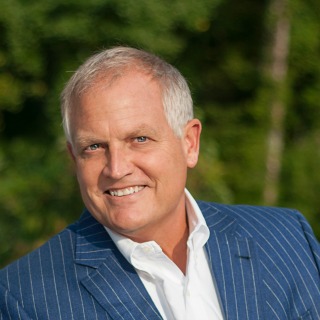 Bill Treasurer is the Chief Encouragement Officer (CEO) of Giant Leap Consulting, Inc. He is the author of international best-seller Courage Goes To Work, which introduced the new management practice of courage building and Leaders Open Doors, which became the #1 leadership training book on Amazon. All royalties from Leaders Open Doors are donated to programs that support kids with special needs.
Bill has designed leadership and succession programs for emerging and experienced leaders for NASA, Saks Fifth Avenue, UBS Bank, Walsh Construction, Spanx, the Pittsburgh Pirates, the U.S. Department of Veterans Affairs, and many others.
Bill holds a Master's degree from the University of Wisconsin and a Bachelor's degree from West Virginia University where he attended school on a full athletic scholarship. In addition to being an author & a business owner, Bill is a former U.S. High Diving Team captain , a cancer survivor, and the father of three children.
Other Books by This Author