A Wizard's Errand
367 Pages
E.B. Treasure
ISBN 1792991142
Innkeeper's daughter Tryssa longs for a more interesting life, but finds more than she bargained for when she befriends a wanderer carrying messages for a legendary wizard. Now, with staunch companions at her side and robbers, goblins, and something even more deadly at her heels, she must survive a strange, perilous journey to fulfill the wizard's charge and prove to herself that she's more than just an ordinary tavern maid.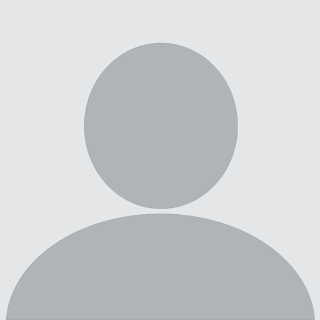 About E.B. Treasure (Vancouver, Washington Author)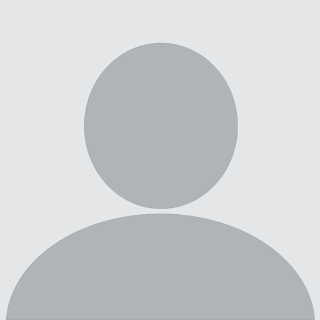 E.B. Treasure is a life-long resident of the green and rainy Pacific Northwest, where he still lives with his Texan wife and their three cats. Besides writing, he enjoys reading (fantasy, science fiction, and post-apocalyptic especially,) very amateur nature photography, drinking absurd amounts of tea, and making truly awful puns at inappropriate times.
Other odd interests and obsessions include pirates, zombies, frogs, old school Dungeons & Dragons, economics, and 70s/80s rock music.
He has recently published his first novel, A Wizard's Errand, is currently working on the sequel, A Minstrel's Apprentice, and looking forward to many more stories to come.