Adventures in Dating – The 49th State One Southern Girl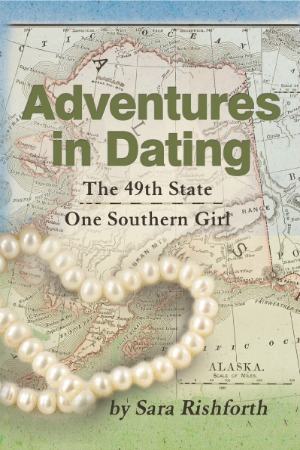 297 Pages
ISBN 978-1494339777
Kari Covington left it all to settle in Alaska. Charleston had been home: friends, school, family, and her past. But a fresh start to her personal and love life is what she needs. The Final Frontier is nothing like the "Good Ol' South," which suits Kari just fine. She can create a new life, start a career, find love, and seek the adventure she craves.
Eager to embark on her new journey and with so many rugged eligible men, Kari sets out to meet "The One." A string of bad dates tests Kari's optimism as winter closes in. With no one to keep her warm, Kari relies on cooking, baking and her new best friends. Weekly calls from Mama call her back to the life her family planned.
No one said looking for love was easy…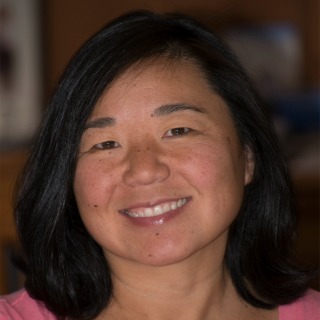 About Sara Rishforth (Bend, Oregon Author)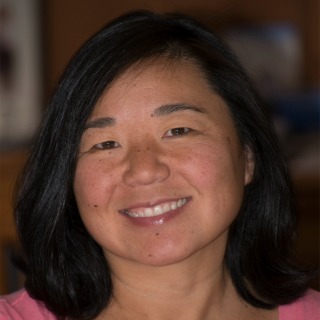 Sara Rishforth grew up in South Carolina and enjoyed sweet tea, pimiento cheese, and plenty of buttered grits. She now lives in beautiful Bend, Oregon with her husband and their fuzzy orange cat, Yam.
While writing has always been a passion, Sara worked as a fundraiser, kitchen assistant, airline gate agent, event planner, and yogurt cone swirler. She self-published two novels, Adventures in Dating and After We Met. She also wrote for Alaska's Best Kitchens magazine and was a winner of the 2013 Central Oregon Writers Guild Literary Harvest, Memoir Category.
These days, Sara slings tickets at Mt. Bachelor Ski Resort, works for a traveling chef, provides companionship at a retirement community, and walks Pilot Butte twice a day.
Recipes and book information available at www.sararishforth.com.
Other Books by This Author