Antiques & Avarice
276 Pages
ISBN 978-1519516077
She's got a passion for antiques and a penchant for mystery...and Olivia McKenna is about to find herself in the middle of a murder investigation led by a devilishly handsome state trooper who could be the love of her life!
Check out this fun, exciting debut novel from an Amazon Top 100 author in cozy mysteries. It will make you smile and keep you guessing from start to finish!
Olivia McKenna has her own antique shop in the beautiful White Mountains of New Hampshire, where she makes just enough to keep her Golden Retriever, Molly, stocked in treats.
But her peaceful existence is about to get turned upside down. One day, while she's out antiquing, she discovers a body in a quaint little antique store. And that leads to a fateful meeting with Josh Abrams, the stunning state trooper with the sexy blue-green eyes who's leading the investigation.
Can Olivia help Josh solve the mystery? Will their instant attraction turn into true love? Download "Antiques and Avarice" today or order the paperback from Amazon and find out!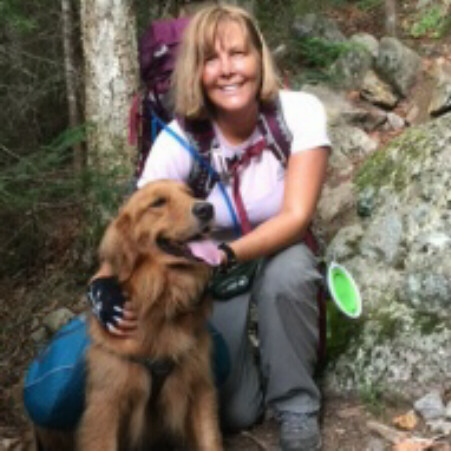 About Jane Firebaugh (Boston, Massachusetts Author)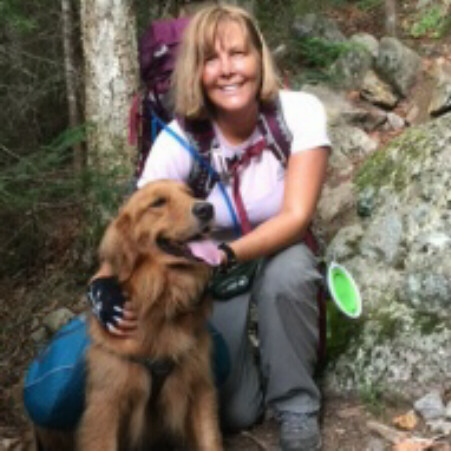 Jane Firebaugh was born and raised in eastern Tennessee and though she has since moved away, she has carried with her a strong love for mountains. When she isn't in front of her computer writing, she can usually be found hiking with her dogs in the White Mountains of New Hampshire during temperate weather seasons, skiing there during cold ones or occasionally melting in the Florida sun.