Bearly Awake – Providence Paranormal College Book One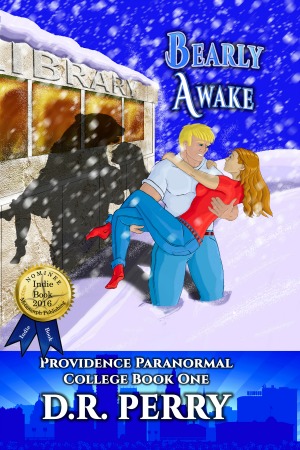 168 Pages
ISBN 978-1530672899
Bobby Tremain's life used to seem charmed, but since his dad's crippling accident, he has an avalanche of problems. He's the first in his family to have a shot at college, also the first to head north of Louisiana. An early snow calls his Bear to hibernate a week before finals, but he needs to pass or he flunks out of Providence Paranormal College. Lynn Frampton's loneliness is almost more than she can take. She went to college on the other side of the country to get away from the persistent curse of unpopularity in a small town. Once at college, Lynn's prickly personality has pushed everyone away yet again. At least she's at the top of her class. Bobby needs Lynn's help to stay awake and pass his exam, and she discovers she needs companionship more than she'd ever imagined. Lynn's all set to transfer to a school back home, but Bobby thinks she's his mate. Can he keep awake long enough to pass, and more importantly, convince his love to stay?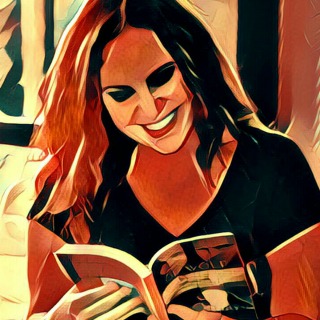 About D.R. Perry (Rhode Island Author)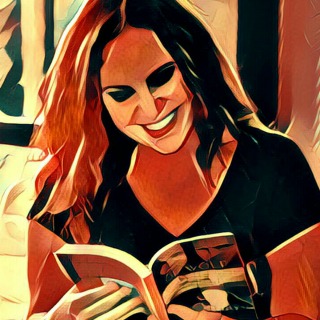 D.R. Perry lives in Rhode Island, where all her books are set. Although she's not a native New Englander, once up north she got so inspired she couldn't leave. A wild Northern Muse attacked. D.R. used Typing; it was Super Effective. D.R. writes all kinds of things. Mostly, they have strange and unusual elements. Not strange isotopes or Strontium or anything like that, but creatures who are people or people who are creatures. Beware of the Attack Poetry and rampant puns. Keep off the grass, or the song parodies may bite. She lives with her husband, daughter, and dog in the Ocean State, which she loves to remind people is not an island and not Long Island. D.R. is well aware that her home state has both of those things, but isn't defined by them. Maybe she likes it here so much because it reminds her that she's also more than the sum of her parts. D.R. hopes you have as much fun reading her books as she did writing them.