Believe and It is True – A Story of Healing and Life Lessons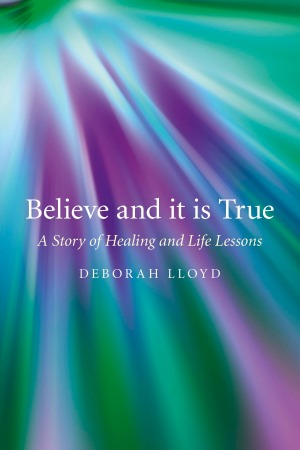 212 Pages
ISBN 184694855X
Believe and it is True: A Story of Healing and Life Lessons describes a transformative, healing journey. The book details her personal story, told through the lens of learning 33 life lessons, lessons that are available to anyone seeking to manifest a physical, emotional and/or spiritual healing. For over fifty years, her life was defined by having been stricken with polio at the age of three – and by a traditional belief system. When the diagnosis of post-polio syndrome was made years later, her goal was to maintain the current level of physical abilities and not experience paralysis again.
The first major step of her healing journey was experiencing a Reiki session. The chronic fatigue, as a result of post-polio syndrome, decreased during that first session. Soon, she learned Reiki and continues to use it on a daily basis. This introduction to alternative modalities expanded her openness to other healing modalities. She worked with a psychic medium, a shamanic intuitive healer, and other practitioners. The connection of mind, body and spirit energies became evident to her; old thoughts and beliefs were transformed into a new understanding of healing. This book teaches all that healing is possible for every person and for every difficult situation. It is an inspiring, and truly transformational, read.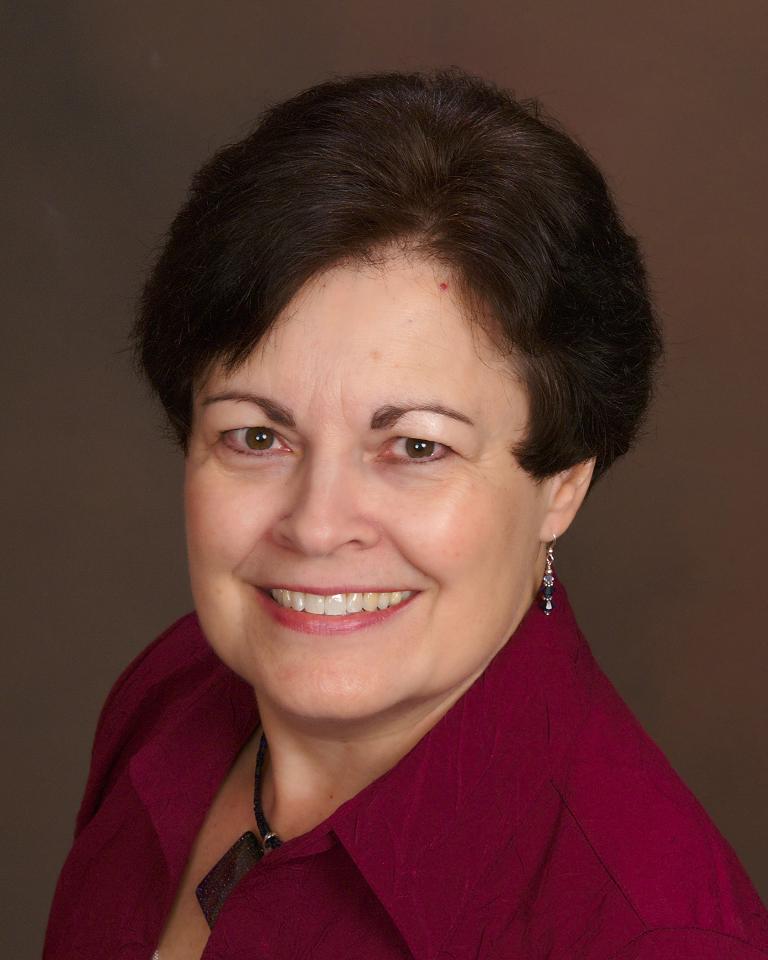 About Deborah Lloyd (Asheville, North Carolina Author)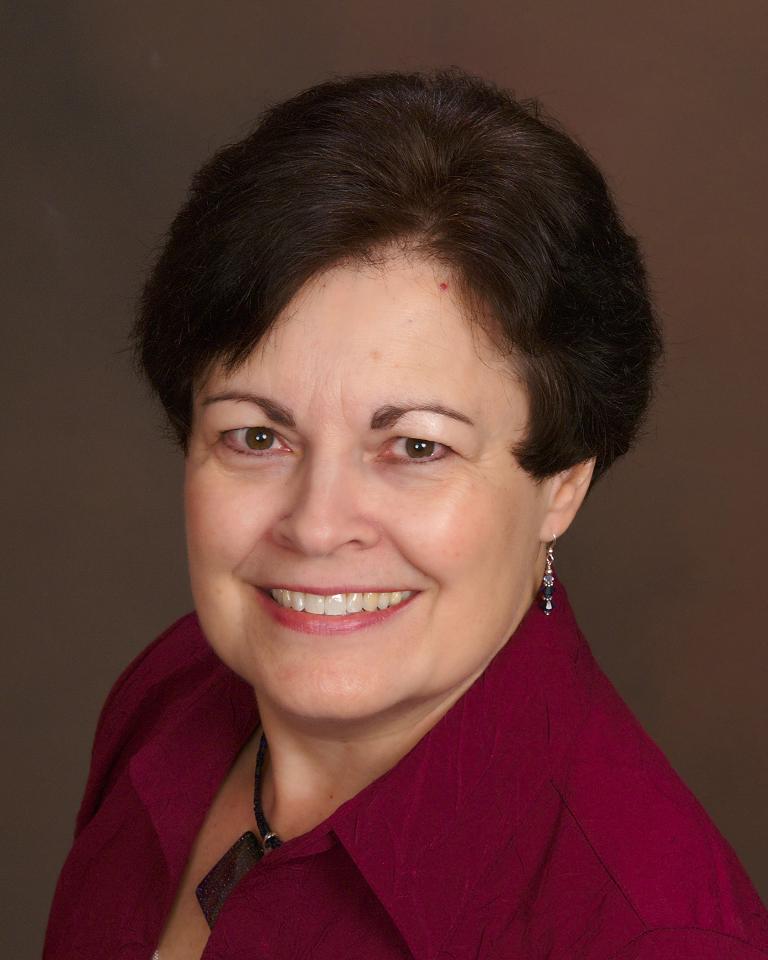 Deborah Lloyd is a Usui and Karuna Reiki Master and certified holistic therapy practitioner. She also is a licensed clinical social worker, working with a hospice agency in Asheville, NC. She grew up on a farm in rural Indiana and was stricken with polio at the age of three. To relieve fatigue from post-polio syndrome, she learned Reiki. This complementary technique led her to explore other alternative modalities.
Deborah is happily married, the mother of two and the grandmother of four. She is a writer for reikirays.com. She is one of five authors of Reiki 101: 101 Answers for Your Reiki Questions.
Other Books by This Author