Black Eyes In Western Skies
166 Pages
ISBN 9781976720444
The man with the black eyes and no hair had haunted the dreams of Seth Wolfe since he was a child. He had savagely killed his parents and his little brother. Now Dog was back. And once again the fear returned. Branded a coward, Seth moved on to the next town to only find Dog and his three strange new friends once again confronting him.
As Seth struggles with his past, his dark dreams and a grim new reality, the town of Western Skies explodes with a war between miners and ranchmen where the four horsemen of fear carve a path of destruction and death. Only Seth can stop them. Or can he? Only the unearthly cruel black eyes of Dog seem to hold the answer.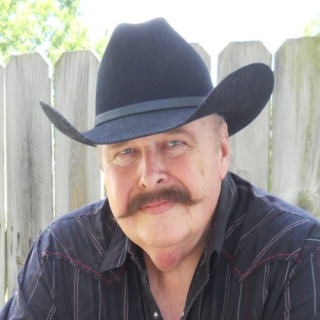 About L. Glen Enloe (Kansas City, Missouri & Kansas Author)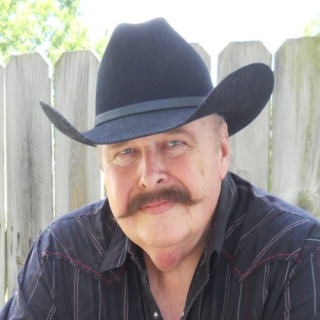 Glen Enloe is a former advertising copy writer. He has published in a wide range of literary journals over the years, the Kansas City Star and American Cowboy. He has also been a winner of the David Ray Reward, and has been nominated for the Pushcart Prize. In recent years he has published two books of free verse, five books of cowboy poetry and a non-fiction book about an Old West outlaw.
Other Books by This Author