BlackStar Bomber – Volume 1, in the BlackStar Ops Group series.
318 Pages
ISBN 978-0-9962483-3-4
Five average guys call themselves the Thursday Night Mafia and their weekly blackjack game appears to be innocent. But looks can be deceiving, as casual talk leads to a plot to scam Lake Tahoe casinos. Caught red-handed by mob goons and facing certain death if they don't repay a fortune, they turn to Rick. He uses their inside knowledge to commandeer a B-52 with nukes on board and hold it for ransom. But the BlackStar Bomber holds Cold War secrets bigger than Rick's and a crack Air Force/NSA team, headed by the legendary spy Tupelo, races against time to hunt him down. His vengeful plan includes the destruction of Lake Tahoe and the death of thousands of people. The Consortium, an intelligence organization born from the old Soviet system, schemes to help Rick auction off the nuclear weapons—including the deadly BlackStar system—to the highest bidder.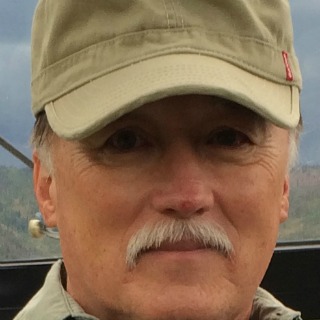 About Thomas C. Miller (Toledo, Ohio Author)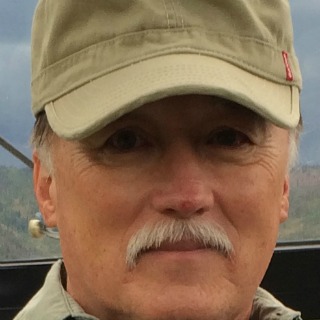 Twenty-four years in the USAF, four of them stationed at Mather Air Force Base. Thirty years study and teaching Hakkoryu Jujitsu. Free-lance writer turned novelist, since 1976. Creator of the BlackStar Ops Group series of clean-read, espionage thrillers. Start H.S. graduate, Class of 1968