Caribbean Layoff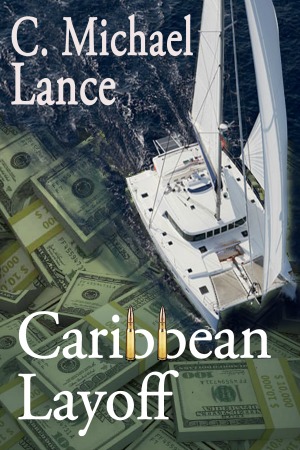 322 Pages
ISBN 978-1539017462
Steve and Jen Henning have both been laid off in the great recession of the early 21st century. Their marriage is falling apart.
On the way home from coaching at a martial arts tournament, Steve witnesses a single-vehicle wreck on a lonely Kansas highway, and stops to render aid. The driver is dead. The van is full of drugs and cash. Steve takes the money.
He thinks it's the perfect crime. No witnesses. No fingerprints. No sign the cash was ever there. Steve and Jen come together in a plot to move the stolen funds to a Caribbean tax haven. But, the cartel wants its money back, and sends a DEA investigator on the cartel payroll and two of its enforcers to track the theft.
Perhaps it's not the perfect crime.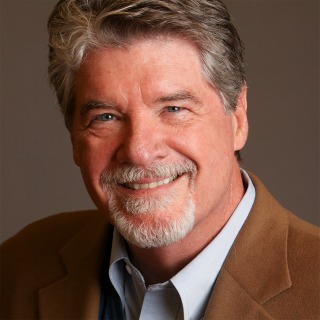 About C. Michael Lance (Kansas City, Missouri & Kansas Author)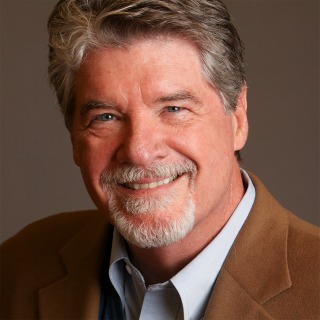 An Aerospace Engineer, Accountant, Product Manager, Operations Director, Sales Executive, and Writer in that approximate chronological order.
He's always enjoyed writing, even though early writings were mostly Product Specifications, Sales Proposals, and Departmental Budgets. Most readers assumed those were fictional.
Is currently traveling the USA with his Interior Designer wife in an RV.
Three grown children span the United States from New York to Austin, TX to San Diego.
To find out about other book projects and more about the Battle Wizard visit: http://cm-lance.com