Children of the Revolution – Westward Sagas Book 3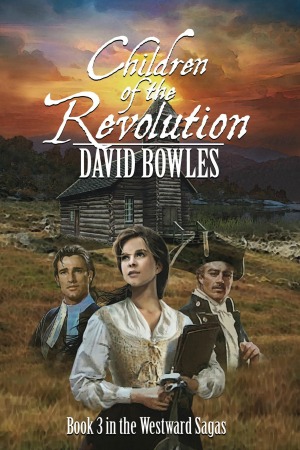 370 Pages
ISBN 978-0977748471
Children of the Revolution is the story of the progeny of patriot Adam Mitchell, who fought during the American Revolution at the Battle of Guilford Courthouse on March 15, 1781. This pivotal battle culminated in his cornfields, which adjoined the one-acre site of the first Guilford County, North Carolina courthouse.
The hundred-year odyssey of the Westward Sagas is not about war, but about how it affected the Mitchell family. Children of the Revolution: Book 3 in the Westward Sagas Series takes up where Adam's Daughters: Book 2 left off—in Tennessee shortly after statehood. The series continues with the next generation of the Mitchell Family.
Peggy, the protagonist in Adam's Daughters, takes on a stronger role as she matures into a confident woman courted by British nobility. Children of the Revolution uncovers the untold reason North Carolina never ratified the U.S. Constitution. Adventure, intrigue, romance, and tragedy are woven into the story of the first generation of Americans.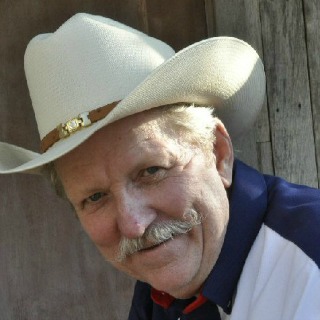 About David Bowles (Austin, Texas Author)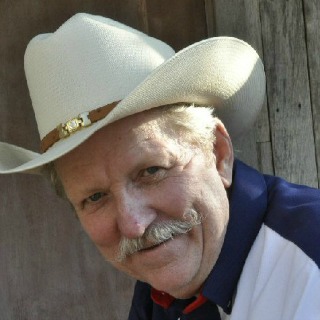 David Bowles, author of The Westward Sagas, enjoys sharing what he learned from his historical and genealogical research. David grew up listening to his parents, aunts, and uncles telling stories about his ancestors. As a child, he loved to sit on the front porch of his aunt and uncle's ranch house at the end of the day, eating fresh peaches and listening to the family stories his relatives told.
After years of research, he started writing a series of novels about his ancestors. Although the stories are consistent with known history, he is writing the books as fiction to include dialogue and to fill in the gaps in the historical records.