Chinese Lanterns
266 Pages
ISBN 978-0-9973334-0-4
> "She claimed her spot on the transplanter and laughed and bounced across the fields, an eighty year-old Big Bird figure with hefty boobs and a potty mouth…"
She was everyone's favorite.
Get to know Ohio's most spirited firecracker, Leona "Loany" Rice, who splits her time on earth sampling life on both sides of the law. Her niece gives us an inside look at a notorious bookie and numbers racketeer, talk of the town, fireworks distributor, "Granny" to the mentally disabled, farmhand, loving mother—a perpetual "fart in a twister" who never seems to stand still.
Even after a family tragedy threatens to destroy her, she finds a way to persevere. Loany lived as we all wish to, with abandon, humor, and just the right amount of sass; and she did it all with the love of her life by her side. Her legacy was to teach all who knew her a lesson: you only live once—and by God, once is enough if you give it all you've got.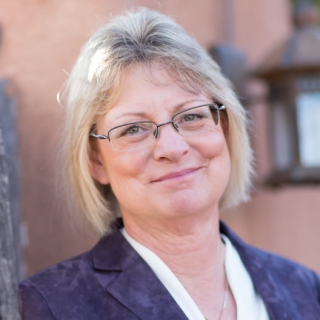 About Margaret Hiermer (Columbus, Ohio Author)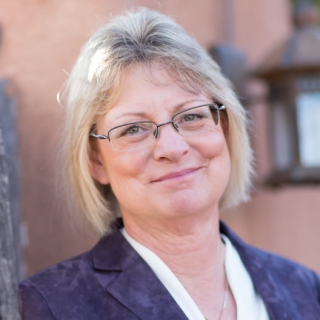 Margie Hiermer's love of adventure and bicycling come from the many rides down to Goldhardt's Grocery in Georgesville, Ohio as a child to connect with Leona "Loany" Rice, a woman more grandmother than grand-aunt. She thrives engaging with others and brings that passion to her writing and the teams she leads to deliver exceptional client value and satisfaction.
Margie's career as a nationally recognized public speaker, author and senior manager spans over 30 years' working with and in a variety of organizations – from Fortune 500 and small entrepreneurial business to government agencies. She holds an MBA from the University of Dayton, and also survived the '70s to earn a BSJ from Ohio University (in just four years!). Margie is a charter member of a non-profit organization dedicated to reducing health disparities in under-served populations in the Appalachian sections of Ohio.
Outside of work, Margie winds down by cycling, hiking or poking around farm fields in search buried treasure. She rarely finds any, but returns home much more relaxed and a considerably better friend and neighbor. Margie resides in Columbus, Ohio.