Choices Amid the Trees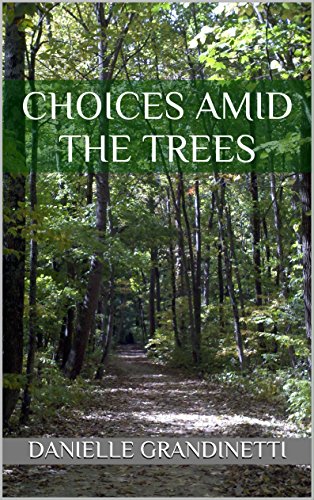 21 Pages
Kindle
ISBN B01HHBPP2C
Ali Montgomery is on vacation in Tennessee. She loves the woodsy setting of her aunt and uncle's home, but isn't allowed to explore outside alone. So when Colton - the boy living with her aunt and uncle - sneaks out of the house and invites Ali to tag along, Ali must make the choice whether to stay with her annoying little cousins or take advantage of the opportunity to explore the trees.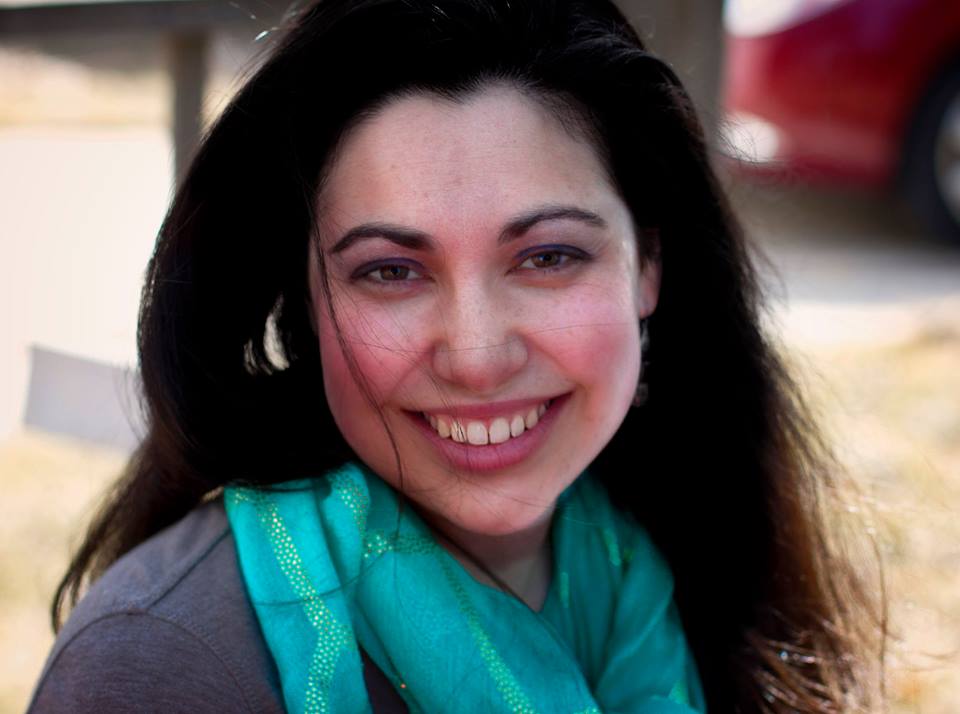 About Danielle Grandinetti (Sheboygan, Wisconsin Author)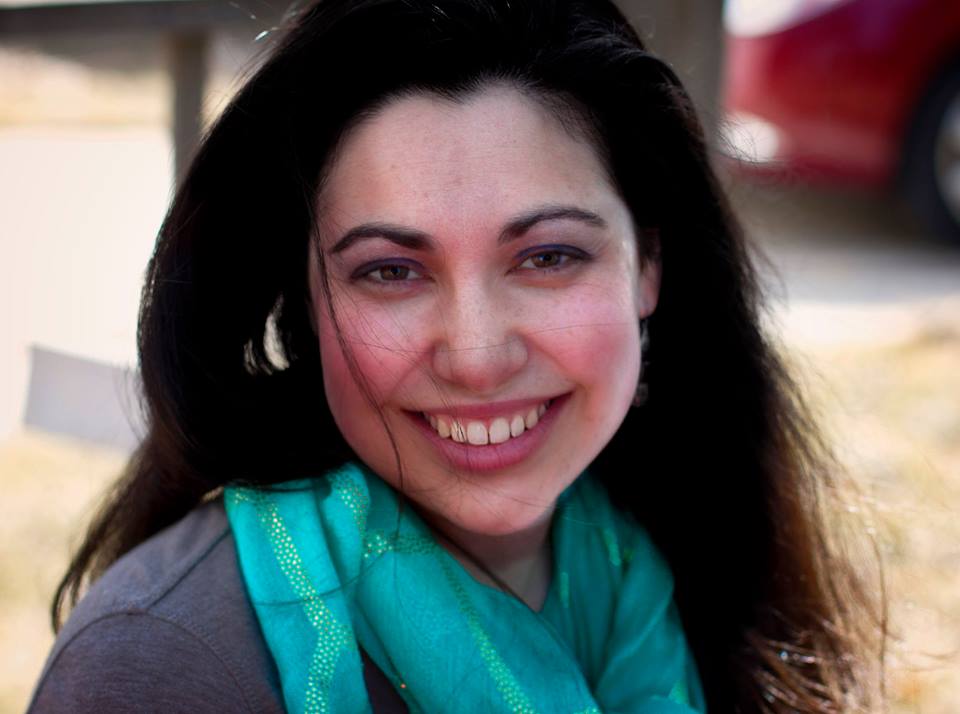 Since 2008, Danielle has worked as a freelance editor and writing instructor, helping teens and adults become better writers. She has also taught college courses on intercultural communication and group dynamics at Trinity International University. Other jobs have included piano teacher, assistant event coordinator, chapel coordinator, craft instructor, and bookseller. Over the years, she has had the privilege of doing short-term missions work in various countries, including Bolivia, Italy, England, and Uganda as well as volunteer work with junior highers.
While mystery is Danielle's favorite genre to both read and write, she also enjoys historical topics, classic literature, and a good adventure. Danielle's short stories and articles have appeared in several publications, including the 2014 Edition of the Christian Writer's Market Guide, Parables Magazine, and The Storyteller Magazine. Her middle school, historical western mystery, The Vanishing Kidnapper, was published in December of 2015.
Danielle has earned an M.A. in Communication and Culture from Trinity International University, a B.A. in Communication from Louisiana Baptist University, and an A.A. in Biblical Studies from New Tribes Bible Institute, as well as attained the Apprentice, Journeyman, and Craftsman Level certifications from the Christian Writers Guild. Though a Chicagoland native, Danielle now lives in Wisconsin with her husband. She also enjoys a good cup of tea.
Other Books by This Author