Coach the Person, Not the Problem – A Guide to Using Reflective Inquiry
192 Pages
ISBN 978-1523087839
From a founding member of the coaching movement comes a detailed guide to mastering one of a coach's toughest skills: thoughtfully reflecting clients' words and expressions back to them so they see themselves and their world through new eyes.
"Coaches rely far too much on asking open-ended questions," says Marcia Reynolds. But questions only seek answers—inquiry provides insight. When, instead of just questions, clients hear their thoughts, opinions, and beliefs spoken by someone else, it prompts them to critically consider how their thinking affects their goals. Reynolds cites the latest brain science to show why reflective inquiry works. She also provides techniques, tips, and structures for creating breakthrough conversations.
This book will break coaches out of the cult of asking the magical question by offering five essential practices of reflective inquiry: focus on the person, not the problem; summarize what is heard and expressed; identify underlying beliefs and assumptions; unwrap the desired outcome; and articulate insights and commitments. Using these practices, combined with a respectful and caring presence, helps to create a space where clients feel safe, seen, and valued for who they are, allowing them to naturally dive deeper and develop personalized solutions that may surprise even the coach.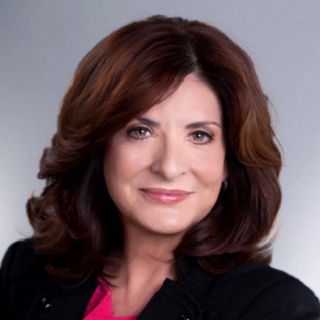 About Marcia Reynolds (Phoenix, Arizona Author)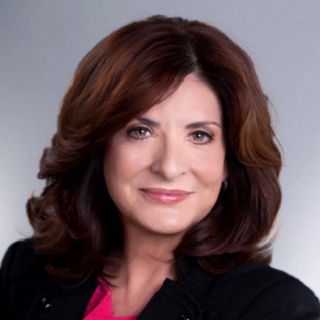 Dr. Marcia Reynolds is fascinated by the brain, especially what triggers feelings of connection, commitment, and possibility. She is able to draw on her research to help leaders have more effective and meaningful conversations. She has delivered workshops in 35 countries and has presented at the Harvard Kennedy School, Cornell University, Edwards School of Management in Canada and Moscow School of Management in Russia.
Marcia is a true pioneer in the coaching profession. She was the 5th global president of the International Coach Federation and is the immediate past president of the Association for Coach Training Organizations. She is the training director for the Healthcare Coaching Institute at Virginia Tech and teaches for coaching schools in Russia and China.
Interviews and excerpts from her books Outsmart Your Brain, Wander Woman, and her latest, The Discomfort Zone: How Leaders Turn Difficult Conversations into Breakthroughs have appeared in many places including Fast Company, CNN.com, Psychology Today, and The Wall Street Journal and she has appeared on ABC World News.
Marcia's doctoral degree is in organizational psychology with an emphasis on the needs of high-achievers in today's corporations. She also holds two master's degrees in education and communications.
Other Books by This Author