Companions
286 Pages
ISBN 978-1-4897-0559-4
The story begins with Ricky Snyder as a young boy growing up with older parents in a town in Tennessee. He is somewhat of a loner and spends time at his private spot by a creek since there are few playmates around. His neighbor down the street has a daughter that is five years older than Ricky and who babysits for him when his parents are busy. Millie Pendergrass is a talented girl, somewhat protective but very fond of Ricky. The two become good friends as well as great young companions.
Millie is an excellent pianist, and Ricky wants to learn to play the piano. Millie agrees to teach him how to play. He is a quick study. His mother and father find a used piano and purchase it for Ricky with the insistence he practices routinely. With Millie as his teacher, his relationship with her blossoms and they become more than just friends, close companions. As Ricky gets older, his desire is to attend Juilliard and become a concert pianist. His father insists he must work during the summers and strive to get a scholarship since there is no way to otherwise afford the education.
The story, while a work of fiction, hopefully allows the reader to see how a career can change individuals. The story is about the creativity of the main character, Ricky, so it was important to include some of Ricky's creativity that made his career what it became. Any resemblance, past or present to any character in the book is strictly a work of my imagination. Some of the places and professionals mentioned are used fictitiously just to make the story more realistic. I have never met the professionals mentioned, but I have seen some of them perform. I beg their indulgence and their forgiveness for any reference that may seem to them to be inappropriate.
There are song lyrics included in the story. These are my original creations given to the main character, Ricky Snyder. I hope you enjoy reading this as much as I enjoyed writing the story.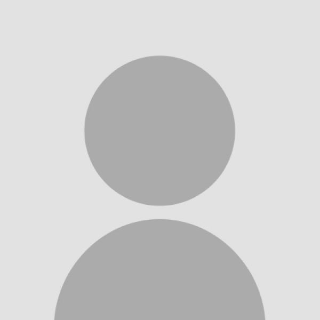 About Donald Arlo Jennings (Charleston, South Carolina Author)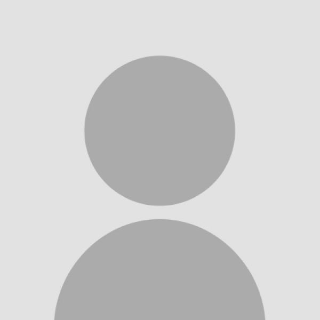 Donald Arlo Jennings has written and published three books. His first book, GENESIS REVISITED - THE CREATION yields to the passion he has for all that God created. His second book, COMPANIONS is a novel that creates a moving story sharing joy, creativity, feelings, and sadness. He starts with the ending and brings the present into the past and again blends the past back into the present. It is easy to see that when the readers come to the end of the book that flipping back to the front the story continues.
Jennings third book, PADUCAH is a novel that combines a great deal of imagination to blend the lives of the main characters. The story spans several generations. The love of a gentle young man from a high society family and beautiful and intelligent lady from and unknown background creates the fast moving and sometimes unnerving story of how lives can be tenuous at time. Many current day events are woven into the story with an ending that might surprise the reader.
Jennings has written many articles for numerous magazines over the past years and has co-authored chapters in several healthcare related books. He has also co-authored several white papers on healthcare related issues. Jennings lives with his wife Arleen and their cat Annie in North Charleston, South Carolina. He can be reached via LinkedIn and FaceBook.
Other Books by This Author