Conflict without Casualties – A Field Guide For Leading With Compassionate Accountability
210 Pages
ISBN 978-0-9860535-2-8
"When leaders learn how to manage the emotions and drama in their organizations, conflict can be made healthier. Nate Regier uses the Drama Triangle Model and the Compassion Cycle to show leaders how to exercise compassion, not passion, and turn the negative energy of conflict into a positive energy for increased productivity and growth."Conflict without Casualties fills a gap by showing leaders at any level how to leverage positive conflict. Practical, insightful, challenging, relevant." —Dan Pink, New York Times bestselling author
Most organizations are terrified of conflict in the workplace, seeing it as a sign of trouble. But Nate Regier says conflict is really just a kind of energy and can be used in positive or negative ways. Handled incorrectly, conflict becomes drama, which is costly to companies, teams, and relationships at all levels. Avoiding, managing, or reducing conflict is a limited alternative. Instead, Regier explores the interpersonal dynamics that perpetuate drama in organizations through a concept called the Drama Triangle and offers an alternative: the Compassion Cycle. The Compassion Cycle allows leaders to balance compassion and accountability, transforming conflict into a growth experience that enables organizations to achieve significant gains in energy, productivity, engagement, and satisfaction in relationships. Provocative and illuminating, the concepts Regier shares will turn conflict from an experience to be avoided into a partner for positive change.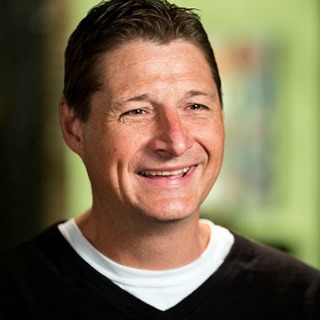 About Nathan Regier (Wichita, Kansas Author)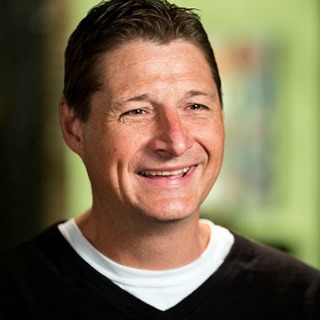 Nate Regier, PhD is CEO and Co-Founding owner of Next Element, a global leadership advisory firm specializing in building cultures of compassionate accountability. He is an expert in social-emotional intelligence and leadership, positive conflict, neuropsychology, group dynamics, interpersonal and leadership communication, executive assessment and coaching, organizational development, culture change and team development.
As an international advisor, he is a certified LOD® master trainer, PCM® certifying master trainer and co-developer of Next Element's Leading Out of Drama® training and coaching system. He is co-author of Beyond Drama: Transcending Energy Vampires and in 2016 published his new book, Conflict Without Casualties: A Leader's Field Guide to Compassionate Accountability.
Dr. Regier grew up the son of missionary parents in Africa, is an avid competition barbeque-er, and spends as much of his free time as possible with his wife and three daughters who all play volleyball.
Other Books by This Author