CONSCRIPTS – The First Book Of The Off World Trilogy
331 Pages
Glen Garry Media
ISBN 1494720892
Jacob Young thought he knew exactly what he wanted in life, down to the last detail. He had finished his education, found the right girl, and was now just waiting on that ideal job that would launch him towards his perfectly-planned-out future. Instead, he awakes to find himself forced onto a different path—as a human conscript in an alien war—far from everything he knows and loves.
Propelled into danger against his will, he will soon realize that his only choice—and that of his new comrades—is to rise to the occasion, to endure unimaginable difficulties and help each other beat the odds and make it home. This is a survival story filled with unfair circumstances, tough decisions, fumbles and despair, victories and betrayal, courage and hope, but most of all heart.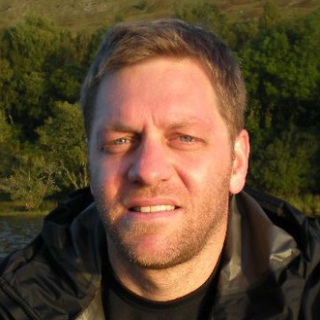 About Patrick Locke (Spokane, Washington Author)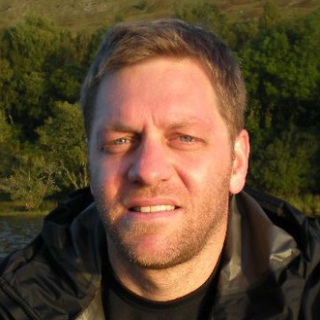 Patrick Locke is the author of Conscripts: The first book of The Off World Trilogy. A Marine Corp veteran and former behaviorist, his story captures the strength of the human spirit, courage in the face of adversity, and working together for a common goal.
Raised near a remote Pacific Northwest town close to the Canadian border, he was more at home outside than in. With his closest neighbor miles away, he entertained himself with stories—from books and an overactive imagination—cultivating his love of all-night reading, putting music soundtracks to the stories in his head, as well as developing a good case of insomnia.
His diverse education, career and travels have taken him far from his sleepy hometown to many different countries, the first Gulf War, and teaching English in Spain. As a behaviorist and MBA grad, he's also worked with mentally- and behaviorally-challenged teenagers, taught language arts and mathematics in a behavioral school, and managed technology projects for Fortune 500 companies.
But his love of the outdoors has remained his constant—hiking, climbing and skiing his way through life, from the Pyrenees in France to the rivers and mountains of Colorado to his beloved backcountry of the Pacific Northwest.
His stories are often centered around his love of nature, a belief in the equality of all individuals—with honorable, driven male characters and strong, intelligent female ones—and personal responsibility in respecting and protecting our planet and its inhabitants. He strives to deliver engaging stories based on an underlying theme that we all want to be a part of something meaningful, something exciting, and something out of the ordinary.
Patrick currently resides in Washington State with his 20-year partner-in-crime Laurie. His mind, on the other hand, continues to travel to and roam the distant worlds he creates in his head.