Crash and Burn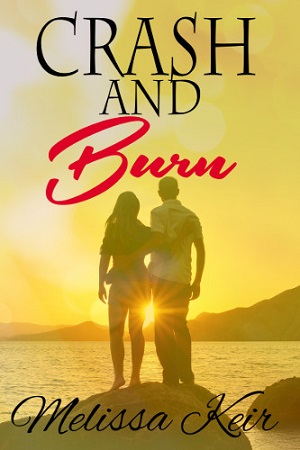 63 Pages
ISBN 978-1533263476
Can Rob and Keira's second honeymoon lead to romance, or will it crash and burn?
On the verge of a divorce, Rob and Keira Matthews book a second honeymoon at the urging of their counselor. Unable to conceive, they've pushed each other away in an effort to protect their hearts. Will a romantic holiday be the ticket to love or a plane crash in disaster?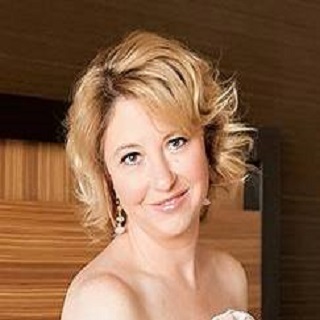 About Melissa Keir (Brighton, Michigan Author)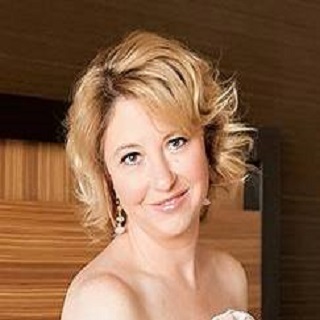 Melissa Keir has always wanted to be an author when she wasn't hoping for a career as a race car driver. Her love of books was instilled by her mother and grandparents who were avid readers. She'd often sneak books away from them so that she could fantasize about those strong alpha males and plucky heroines. In middle school and high school, Melissa used to write sappy love poems and shared them with her friends and still has those poems today! In college her writing changed to sarcastic musings on life as well as poems with a modern twist on fairy tales and won awards for her writing. You can find many of these musings along with her latest releases on her website and blog.
Melissa doesn't believe in down time. She's always keeping busy. Melissa is a wife and mother, an elementary school teacher, a book reviewer, owner of a publishing company as well as an author. Her home blends two families and is a lot like the Brady Bunch, without Alice- a large grocery bill, tons of dirty dishes and a mound of laundry. She loves to write stories that feature happy endings and is often seen plotting her next story.
Other Books by This Author