Dead Calm, Bone Dry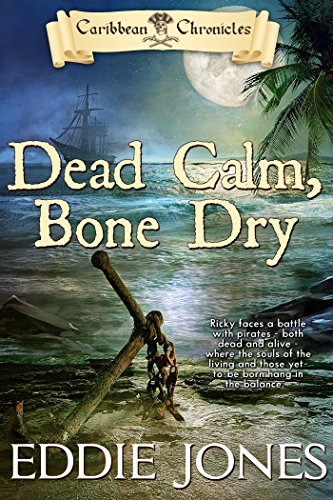 162 Pages
ISBN 978-1946016089
Just as Ricky is about to be tried for piracy, an ill wind blows a wretched soul into the ship's brig. A mysterious seaman, William Shakespeare, tells of fleeing the Flying Dutchman, a ghost ship sailed by the dead, demons and worse. Before Ricky can learn more about this outlandish tale, he's sentenced to hang. As the hangman is about to tighten the noose around Ricky's neck, the young man bolts from the gallows and dives head-long into the sea.
Now, with the lives of a crew of misfit orphans in peril and the heart of the governor's daughter on the line, Ricky faces a battle with pirates - both dead and alive - where the destiny of the living and those yet-to-be born hang in the balance.
Will he reach his deceased father before it's too late? Or will both father and son face eternal damnation due to Ricky's bitter heart?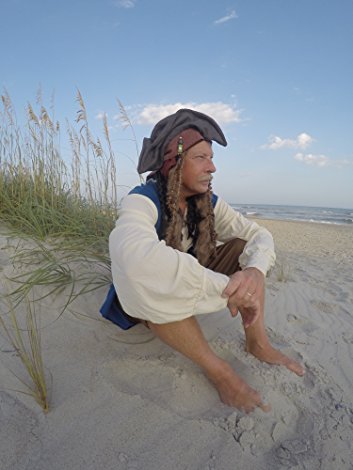 About Eddie Jones (Raleigh, North Carolina Author)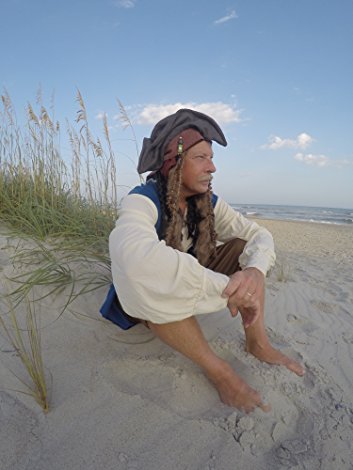 Eddie is founder and CEO of Lighthouse Publishing of the Carolinas. He is also an award-winning author with Harper Collins.
Learn more about Eddie at EddieJones.org
Other Books by This Author