Death by Chocolate
313 Pages
ISBN 978-1-939551-07-8
Lindsay Powell's only secret is the recipe for her chocolate chip cookies, but she is surrounded by neighbors with deadly secrets. Suddenly Lindsay finds herself battling poisoned chocolate, a dead man who doesn't seem very dead and a psycho stalker.
Her best friend and co-worker, Paula, dyes her blond hair brown, hides from everybody and insists on always having an emergency exit from any room. Secrets from Paula's past have come back to put lives in jeopardy.
Determined to help Paula and to save her own life, Lindsay enlists the reluctant aid of another neighbor, Fred, a computer nerd with OCD. In spite of his mundane existence, Fred possesses tidbits of knowledge about such things as hidden microphones, guns and the inside of maximum security prisons.
Lindsay needs more than a chocolate fix to survive all this chaos.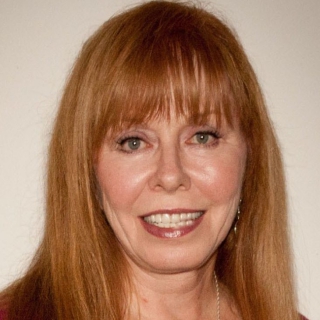 About Sally Berneathy (Kansas City, Missouri & Kansas Author)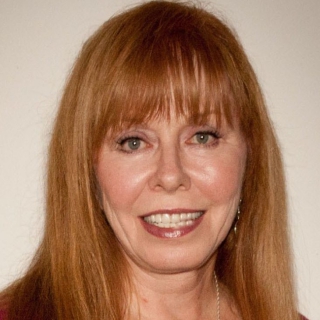 I grew up in a small rural town where our favorite entertainment on summer evenings was to sit outside under the stars and tell stories. When I went to bed at night, instead of a lullaby, I got a story. That could be because everybody in my family sings like a bullfrog with laryngitis, but they sure could tell stories—ghost stories, funny stories, happy stories, scary stories.
For as long as I can remember I've been a storyteller. Thank goodness for computers so I can write down my stories. It's hard to make listeners sit still while I tell them a whole book! Like my family's tales, my stories are funny, scary, dramatic, romantic, paranormal and, I hope, entertaining.
Besides writing, my interests are reading, eating chocolate and riding my Harley.
Other Books by This Author