Desperate Deeds – A Malone Mystery
239 Pages
KDP
ISBN B07JF4G6P8
As Ann Malone Kern starts her new business as an interior decorator, the temperatures have risen, tulips and daffodils are in bloom and there's a feeling of endless possibilities in the air. She has no idea that her world is about to be turned upside down.
The day before Easter, Ann wakes up to discover that her young son is gone. Frantic, she searches the house and the yard but there's no sign of Davey. Desperate, she and her husband, David, call the police but their ongoing search continues to turn up no leads. It appears the little boy has disappeared into thin air.
Another child, Kelly Kramer, has been missing since December. Where are the children? And what, if anything, can Ann do to get her son back?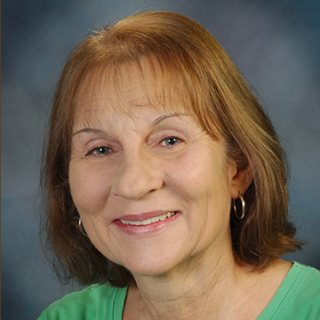 About Patricia Gligor (Cincinnati, Ohio Author)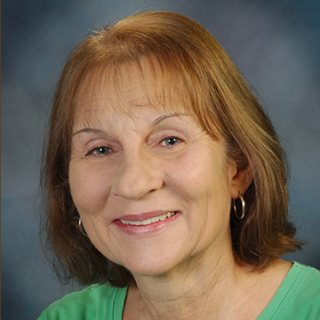 Patricia Gligor is a Cincinnati native. She enjoys reading mystery/suspense novels, touring and photographing old houses, and traveling. She has worked as an administrative assistant, the sole proprietor of a resume writing service, and the manager of a sporting goods department but her passion has always been writing fiction.
Ms. Gligor has completed the Malone Mystery series: Mixed Messages, Unfinished Business, Desperate Deeds, Mistaken Identity and Marnie Malone. The first three books take place in her hometown, Cincinnati, Ohio. Secrets in Storyville and Murder at Maple Ridge are the first two books in her Small Town Mystery series and she has just published the third book, "Out of the Woods."
Visit her blog: https://pat-writersforum.blogspot.com/.
Other Books by This Author