Enabling Grace
176 Pages
ISBN 978-1977842268
This is my testimony of God's grace. No matter the trial or tribulation you go through - as devastating as it can be/get, God's grace is sufficient to overcome your adversities, your trials, your tribulations. God told me to write my story-about what I experienced my first year as a widow. I actually lived the Word of God, the Word of God actually lived through me. I personally experienced the promises of God and what the Holy Bible has always talked about. My story confirms that what God says in his word, the Holy Bible, is true.
In the contents you will read about divine grace, marriage, faith, betrayal, forgiveness, spiritual healing and more. It's a book about the supernatural ways of our Almighty God, how he provides-He truly is the husband of the widow.
You will read my testimony about a vision I had where satan came to me to tell me he couldn't touch me because God told him not to. Satan came to me both in the physical and spiritual realm. Another testimony I write is what God showed me what was happening in the spiritual realm as my husband was getting ready to go home with the Lord.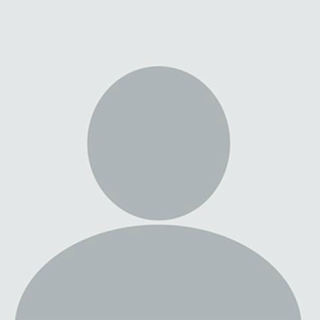 About Dahlia Z. Muniz (Austin, Texas Author)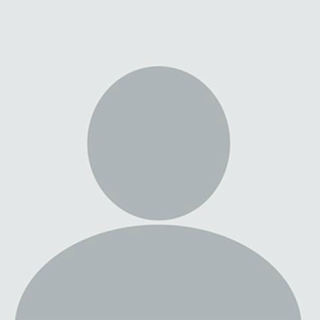 I was born in Brownsville, Texas to Constantino and Lelia Zárate. I was brought up a Baptist. In 1909, my Great Grandfather Toribio Hernandez, of Gonzalez, Texas founded the First Mexican Baptist Church in Brownsville. He was the first Hispanic preacher to bring the gospel to Brownsville, Texas—this church is still in existence.
Ever since I was very young, the supernatural has always intrigued me. In 2007 I rededicated my life to God and began my personal relationship with Him. He led me to Misión Divina Church in Brownsville, Texas, which I am a member of. This is an apostolic & prophetic ministry, a supernatural ministry. We carry the divine mission of taking the revival message to the world through miracles, signs, and wonders. This is where God began to teach me about the supernatural. If we allow God to guide and lead our lives so that we can fulfill his plans for us, he will take you places where you never thought you'd go.
I have written two books about the supernatural ways of our Almighty God. Never in my life did I ever think that I would be an author, and especially write about the supernatural. I have never liked to write, but with God, all things are possible.