Fail to the Chief
255 Pages
ISBN 9781633731905
After years of emceeing insipid singing competitions, TV personality Bryan Seafoam can't wait to host "American President," the world's first reality show to elect a president of the United States. Finally, an opportunity to be a real journalist, digging up dirt and playing hardball with the top ten candidates.
But it doesn't take long for the contestants to start slinging mud at Bryan - literally, when billionaire candidate Ronald Chump is challenged to dig his proposed moat along the Mexican-American border himself. Forced to work in a fast food restaurant, an anti-minimum-wage-hike candidate learns his coworkers are struggling to survive with multiple jobs and claims to have solved the unemployment problem in his state-leaving Bryan to duck ketchup bombs from customers. To make matters worse, Bryan's producer pressures him to be nicer to the candidates, and his former crush, now an experienced political correspondent, shows up-and shows him up at every turn.
When a cheating scandal rocks the show, Bryan begins to suspect it's just the tip of a very underhanded iceberg. Will trying to expose a plot to wreck the most hysterical, er, historic election in history cost Bryan his career-and his personal life?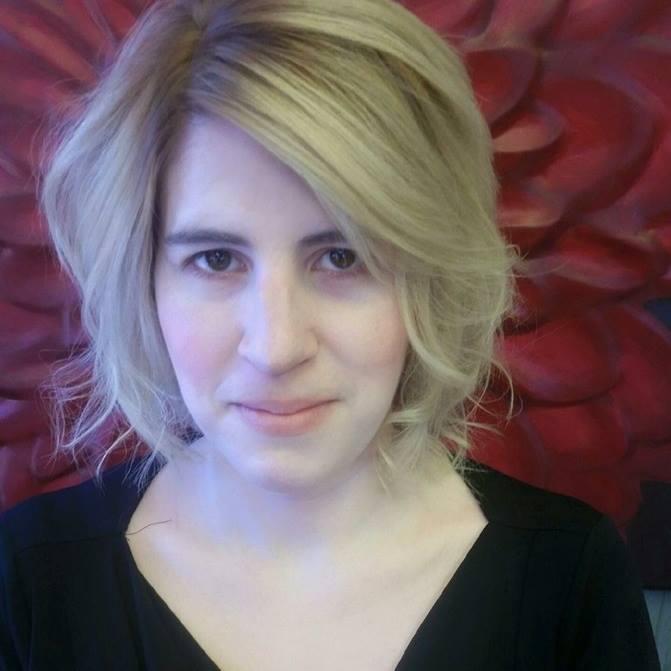 About W. T. Fallon (Fayetteville, North Carolina Author)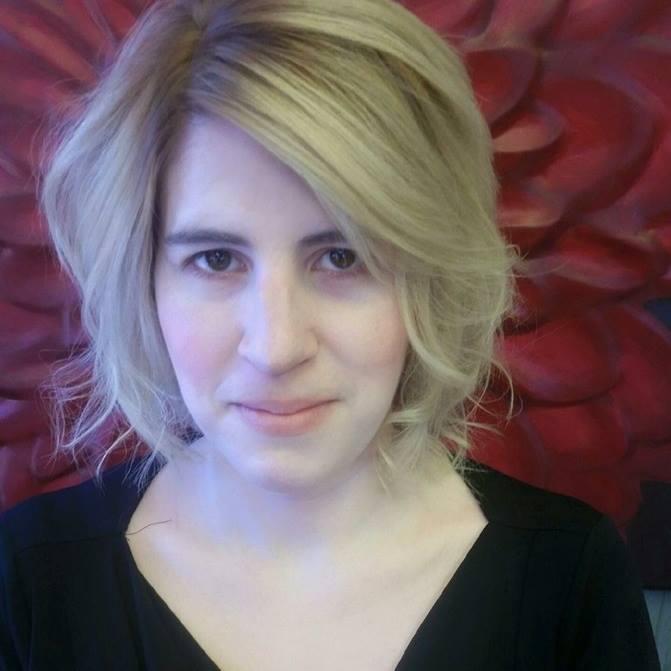 W. T. Fallon believes if you can't say something nice, you should say something funny and totally true. She has few marketable skills, but is highly talented in the areas of sarcasm, satire, and snark. For the past several years, she has written for the local Gridiron Show, and this year she started a blog called Sharable Sarcasm. The 2016 election provided so many opportunities for humor that she decided to write her first novel, a political satire called Fail to the Chief, which will be released in September. She was recently published on The Satirist, and has been writing for Humor Outcasts since September of 2016.