FIVE + TWO = PERFECTION – Does Luck Hold The Key To Life Or Does Love Have It?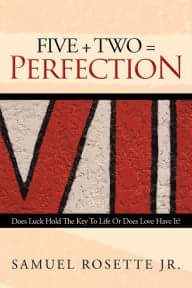 272 Pages
ISBN ISBN: 978-1-49080-311-1
In this current world of chaos, confusion, and destruction, it seems as though there is nowhere to go but up. There are food shortages, natural disasters, and sickness, and all kinds of life-threatening diseases. In the long and short of it, there are the dealings of Sin and everything else in between.
As a whole, we're not at the lowest point in our lives, as things will begin to get even worse before they start to get better. There is hope, though. There are waves upon waves of God's mercy and grace. And because of this hope, we can look joyfully ahead to an even brighter future. We can look upward toward eternity, even while at the bottom of despair as we view the current world in its temporary form.
In this abstract tale of luck, numbers, and love, and with its trail of back-and-forth messaging, God is trying to tell us something. But who will He use in His own reflection to relay His message to us? And what object of His own affection will He use to get His message to us? A cross.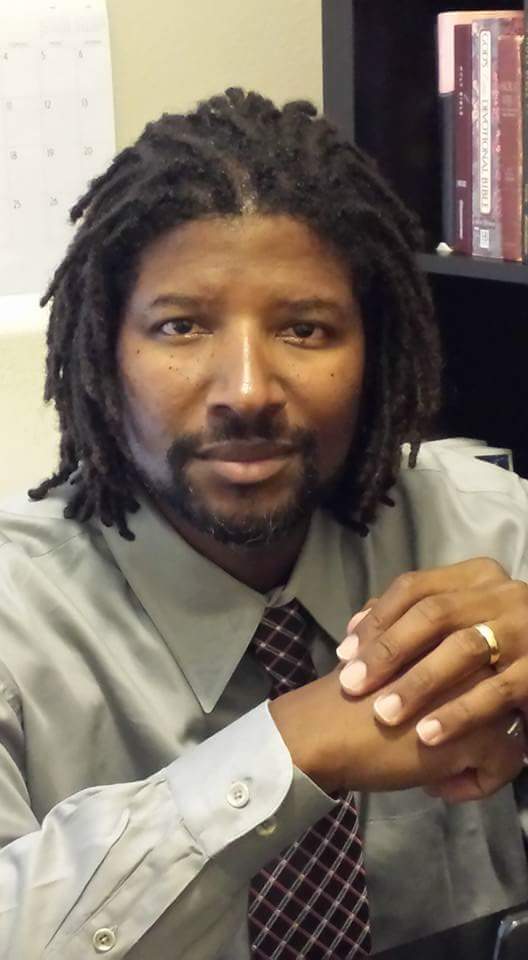 About Samuel Rosette Jr. (Austin, Texas Author)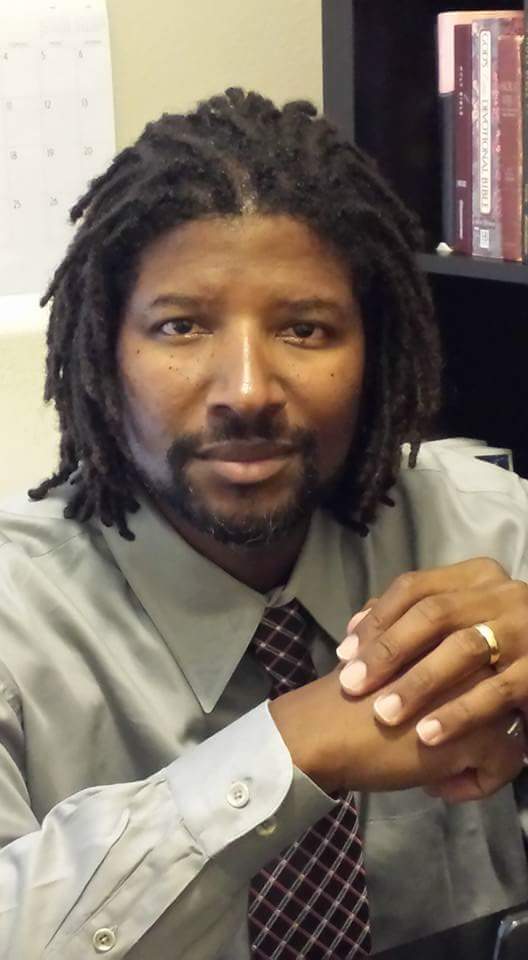 Samuel Rosette Jr. is a Christian Writer and Published Author. His literary works are for the glory of God, and for the betterment of humanity. His hope is that the literature he composes will inspire you to seek God's presence in your lives.
Samuel Rosette, Jr. is also ordained and anointed of God as a prophet, and chosen as an apostle of Jesus Christ by the Lord's will. Moreover, he is licensed and ordained as a Minister and Christian Bible Teacher, and is a member of the  Christian Clergy (Independent). His passion is to see that the light of Truth remains in the world, Character is developed within the Christian church, and that others' who are "still lost," might be Saved (www.rosepointministries.com).
He is currently working on his second piece, a children's book. He was born and raised in Louisiana but makes Austin Texas his home. He lives with his lovely wife and has three wonderful children.