Hearts Unloched
318 Pages
ISBN 978-0997432619
2016 NEW YORK BOOK FESTIVAL AWARD WINNER!
A psychic interior designer reluctantly agrees to renovate a sexy investor's abandoned hotel on Loch Sheldrake, a lake rumored to have once been the mob's body dumping ground. Interior designer Kate Bardach loves her single girl's lifestyle, living in Manhattan and spending weekends at her lake house. She's passionate about her career, too--reinventing old buildings. But there are some projects she can't take on because of the spirits trapped inside. Kate is psychic--she sees dead people. Marco Lareci is one of Wall Street's most successful--and sexy--investment brokers who's achieved all of his life's goals. Except for finding his soulmate. His latest project, an abandoned resort on Loch Sheldrake, needs a savvy designer to transform the crumbling complex into a boutique hotel. When Marco meets Kate, he can't believe his luck. She's the perfect match for his business and his heart. Marco's body excites Kate even more than does his renovation project. But he wants more than a casual relationship, and she's not willing to give up her freedom. Plus, the haunting at Marco's resort, a bonafide poltergeist, affects her on an intensely personal level. Kate's aunt disappeared from the place fifty years ago.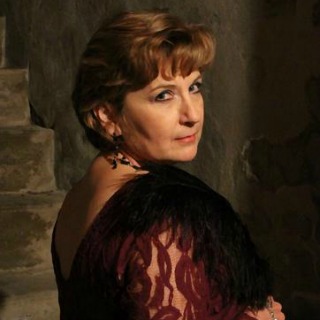 About Claire Gem (Boston, Massachusetts Author)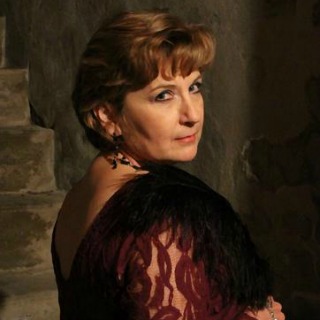 Claire Gem lives in Webster, MA and is the author of a memoir and four novels. She began her career writing feature articles for magazines, and earned her MFA in creative writing from Lesley University in Cambridge, MA. Her memoir and debut novel were released in early 2015 by two different small publishers. This year she has published three more novels--a contemporary romance, a romantic suspense, and a women's fiction. Her romantic suspense, Hearts Unloched, won the 2016 New York Book Festival.
Claire's vision is to transport her readers into another place and time, creating characters and settings so real, readers miss them when they reach The End. Her characters are human, just like you & me. They make mistakes, get clumsy sometimes, & are not too proud to laugh at themselves & each other.
The keyword here is EMOTION. Big on the Sigh factor, Claire's stories aim to hit you straight in the heart and leave you smiling through happy tears.
Other Books by This Author