Holy Fudgesicles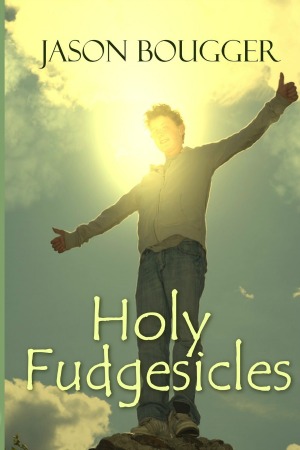 174 Pages
ISBN 1613097786
Getting run over by a bus can ruin your day, but it doesn't have to ruin your summer. The accident leaves ninth grader Kyle Hickman seemingly dead at the scene as he makes a quick visit to an unexpected afterlife. During this near death experience, he meets his grandma, who tells him that he's getting a second chance at life. He awakens unscathed with a new sense of being, an unclear mission, and mystical healing powers.
After forming an uncanny friendship with the town bully, a kid named Brian Kellogg who has tormented Kyle and his friends for years, Kyle gets to see Brian's kinder side for the first time. Still, he can't shake the feeling that a more sinister agenda lies behind Brian's actions. As Brian's motives are revealed, Kyle learns that the healing powers are only part of the package and his true mission is to help Brian reform his life.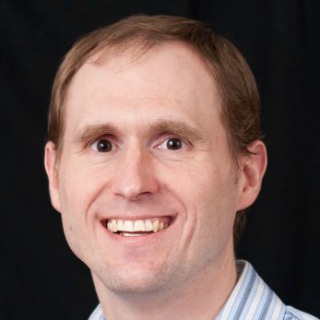 About Jason Bougger (Omaha, Nebraska Author)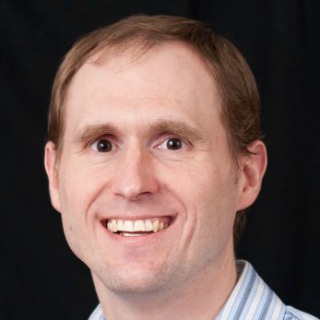 Jason Bougger lives in Omaha, Nebraska with his wife and kids. He is the author of the YA novel, Holy Fudgesicles, and has published over twenty short stories.
He is the owner and editor of Theme of Absence (http://www.themeofabsence.com), an online magazine of speculative flash fiction and also maintains Write Good Books (http://www.writegoodbooks.com), a blog and podcast dedicated to helping new writers improve their craft and learn about the industry.
For a full publication list, visit his main author site at http://www.jasonbougger.com.