Horizon Alpha – Predators of Eden
174 Pages
ISBN 978-1-944452-25-4
We never would have come here if we'd known.
Two hundred years ago, the great Ark Horizon Alpha escaped a doomed Earth and went searching for a new home. The passengers landed on Teu Ceti e expecting paradise, but instead they discovered a planet stuck in its own version of the cretaceous period. The humans' one defense against the dinosaurs ravaging the planet is an electric fence, built from the remains of the shuttles that brought them there.
But the Eden base has only days of power left.
With most of the adult men dead, rookie soldier Caleb Wilde and his unit of teenage boys leave the electric fences of Eden in search of a reactor core lost deep in the jungle.
The last remnants of the human race wait behind the electric fence for their return. The dinosaurs wait, too--for the electricity to die and the feast to begin.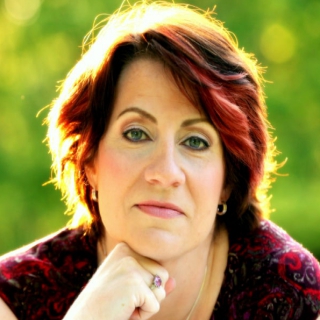 About Wendy Vogel (Cincinnati, Ohio Author)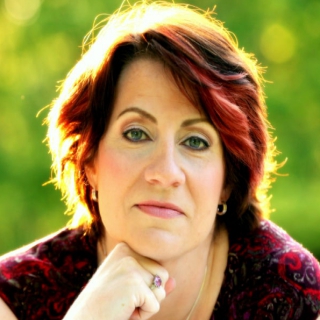 D. W. (Wendy) Vogel is a veterinarian, marathon runner, SCUBA diver, and cancer survivor. Currently serving as president of Cincinnati Fiction Writers, she leads the area's premier critique group with the goal of helping others perfect their work in pursuit of publication. She has practiced small animal medicine and surgery at Animal Care Center of Fairfield for twenty years and lives in Fairfield with husband chef Andrew Vogel and a houseful of rescue pets.
Find her at www.wendyvogelbooks.com
Like her at Facebook.com/DWVogel
Follow her at @drwendyv