How You Learn is How You Live – Using Nine Ways of Learning to Transform Your Life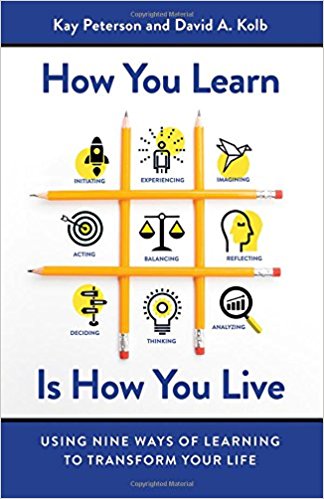 232 Pages
ISBN 978-1626568709
What's Your Learning Style?
Being a lifelong learner is one of the secrets to happiness, success, and personal fulfillment. But what's the best way to become one? Kay Peterson and David Kolb have the answer. They offer deep, research-based insights into the ideal process of learning and guide you in identifying your dominant style. You'll discover how knowing your learning style can help you with all kinds of everyday challenges, from remembering someone's name to adding a crucial professional skill to your repertoire. This book is a guide to awakening the power of learning that lies within each of us.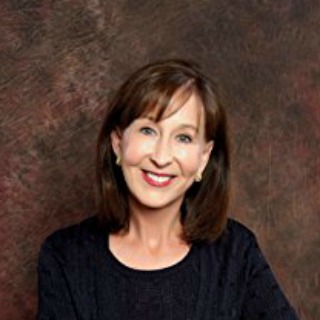 About Kay Peterson (Cleveland, Ohio Author)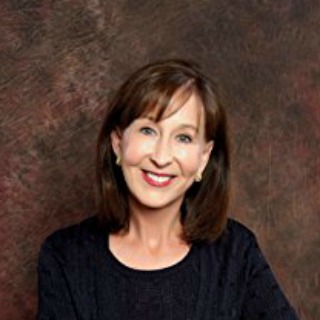 Kay Peterson is an executive coach, organizational development consultant and co-author of How You Learn Is How You Live. She is also the founder of the Institute for Experiential Learning and Harlan Peterson Partners. Kay lives as a lifelong learner and brings an approach of curiosity, creativity and inspiration to her clients. Her previous career roles have included: clinical nurse specialist, sales manager, start-up entrepreneur, family-business owner, CEO, and president of a healthcare and library board. It was not until Kay "learned how to learn from experience" with Kolb Experiential Learning that the lights went on regarding how people change and develop. Now, Kay delivers a creative and direct approach to helping leaders and professionals reach their highest potential at any point in their careers. She applies the values and ideas of Experiential Learning with clients and in her own life.