Incapable
360 Pages
ISBN 1517675677
Emmalin
Gone.
Everything I ever had is gone. Ripped away, taken before I was ready. So I just hid. Hid in the shadows, hoping to disappear, blending in, fade away. I didn't want to be found, and I sure as hell didn't want, to be discovered.
But one man did. He saw me. Saw right through me. He's overbearing, egotistical, and did I mention a total asshole? When I'm with him, I want to scream. Punch him. And then have him rip my clothes off.
I gave him one night. He wants more. And so do I. I'm his. Grayson Mandrake owns me.
Grayson
I take, because I can. I claim, because I can. She was mine the moment I saw her, and I will destroy her soul to keep her. Have her. Own her. I'm ruthless, and relentless. A total asshole. And I will do anything for her. Emmalin Ross is mine.
This is PART ONE of the Incapable series.
Warning: This series has a foul-mouthed male, dirty talk, and strong sexual content. Intended for mature audiences 18+ only.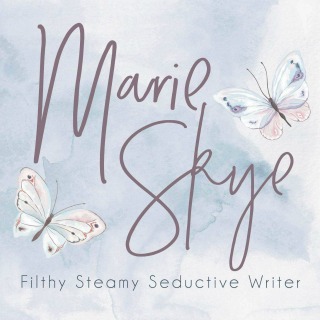 About Marie Skye (Austin, Texas Author)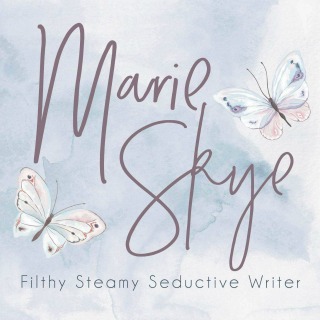 Marie Skye is your average career driven woman by day, and a hidden lover of all things dirty by night. Or, as she likes to say, professional by day; author whore by night.
If it's dark, and full of inappropriate material. She's attracted to it. She prefers making her character's work for their happily ever after, if they get one, and she has no problem making sure they endure every obstacle to try to get there. She's known as not having a filter, and if she's asked for an opinion, be prepared to get a response that's most likely a mixture of sarcasm and bluntness.
Marie is the type of person that can be friends with anyone, but if you have cake, you're pretty much her best friend.
Other Books by This Author