King of Bad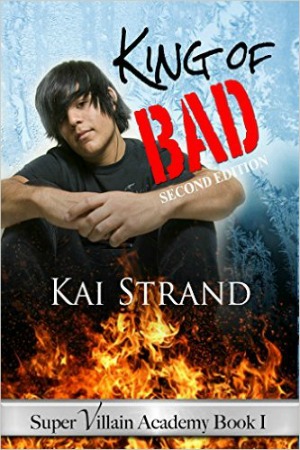 186 Pages
ISBN 1681461455
Jeff Mean would rather set fires than follow rules or observe curfew. He wears his bad boy image like a favorite old hoodie; that is until he learns he has superpowers and is recruited by Super Villain Academy – where you learn to be good at being bad. In a school where one kid can evaporate all the water from your body and the girl you hang around with can perform psychic sex in your head, bad takes on a whole new meaning. Jeff wonders if he's bad enough for SVA.
He may never find out. Classmates vilify him when he develops good manners. Then he's kidnapped by those closest to him and left to wonder who is good and who is bad. His rescue is the climactic episode that balances good and evil in the super world. The catalyst – the girl he's crushing on. A girlfriend and balancing the Supers is good, right? Or is it…bad?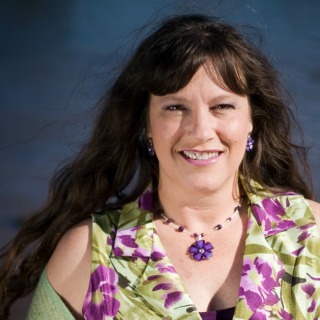 About Kai Strand (Bend, Oregon Author)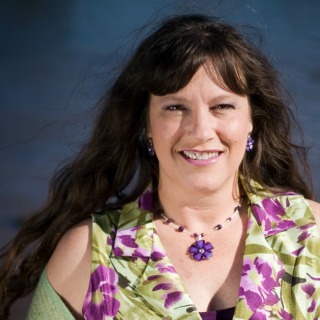 Kai Strand loves that she makes things up for a living. From her bestselling Super Villain Academy series to her award winning Weaver Tales series, Kai creates worlds where readers can escape their reality one adventure at a time. Local to Central Oregon, she chases adventure while hiking, canoeing and geocaching with her family. Learn more about Kai and her books on her website, www.kaistrand.com.