Lady Justice and the Geriatric Gumshoes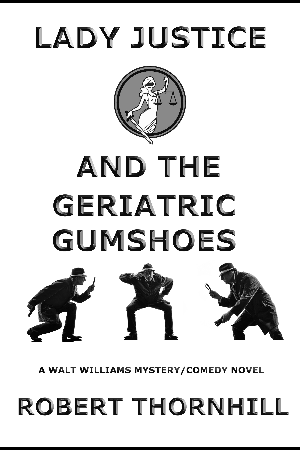 267 Pages
ISBN 978-1973966739
Inspired by their hero, Walt Williams, three retirees decide to give Lady Justice a helping hand. Although their intentions are good, these septuagenarian sleuths get crossways with the Kansas City mafia, dangerous drug dealers, and the Russian mob. Walt must come to their rescue, putting himself in harm's way to pull their eager, but aging, fannies out of the fire. Follow the action as Walt and the geriatric gumshoes prove once again that good guys can triumph over evil, no matter how old they are.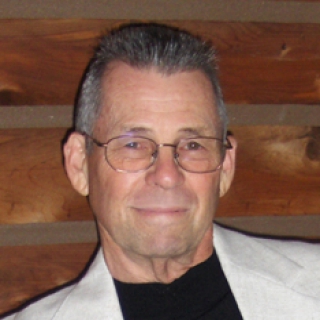 About Robert Thornhill (Kansas City, Missouri & Kansas Author)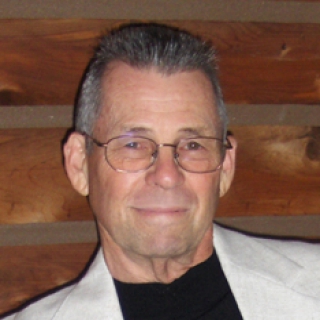 Award-winning author Robert Thornhill began writing at the age of 66 after a 36 year career in real estate. In nine years, he has published 31 novels in the Lady Justice series, the seven volume Rainbow Road series of chapter books for children, a cookbook and a mini-autobiography.
Nine of the Lady Justice novels received the Pinnacle Achievement Award from the National Association of Book Entrepreneurs for best new mystery novel, fourteen have received 5 Star Reviews from Reader's Favorite, and 24 have been ranked #1 on Amazon in the past two years.
Many of Walt's adventures in the Lady Justice series are anecdotal and based on Robert's real life.
Although Robert holds a master's in psychology, he has never taken a course in writing and has never learned to type. All 41 of his published books were typed with one finger and a thumb.
He lives with his wife, Peg, in Independence, Missouri.
Visit him on the Web at: http://BooksByBob.com
Other Books by This Author