Living Luxe Gluten Free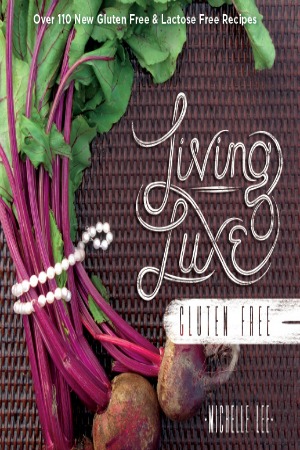 256 Pages
ISBN 978-0990881704
NOMINATED FOR 2 JAMES BEARD FOUNDATION BOOK AWARDS
Gluten free food has never tasted better! Learn to make allergen-friendly cooking healthy, easy, and delicious with this beautifully photographed book. Inside you will discover:
• Over 110 100% gluten free and lactose free recipes
• Easy-to-follow instructions with short ingredient lists
• Paleo, Vegan, Low Sodium, and Low Sugar recipes
• Full nutrition information and full color photos
• Product recommendations and drink pairings
• Special techniques for cooking without gluten and dairy
• Over a dozen Spanish dishes plus recipe inspiration from Europe, Asia, and North American culinary hubs like Chicago, Los Angeles, and Vancouver.
Living Luxe Gluten Free is a recognized resource of the Celiac Disease Foundation and the Gluten Intolerance Group of North America.
Praise for Living Luxe Gluten Free "useful" —Publishers Weekly
"highly recommended" —Midwest Book Review
"impressive" —Gluten Free & More Magazine
"upscale" —Simply Gluten Free Magazine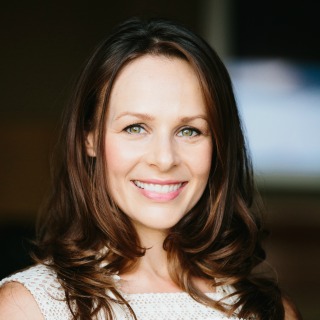 About Michelle Lee (Bend, Oregon Author)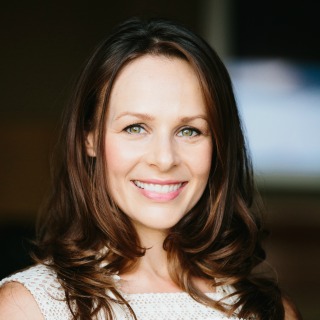 Michelle Lee is author of The Young Skin Diet (Finalist, 2016 The Wishing Shelf Book Awards) and Living Luxe Gluten Free (nominated for James Beard Foundation Book Awards for "Focus on Health" and "Photography"). She appears on KLRR morning show's "Delicious Dishes with Michelle Lee," a podcast featured on iTunes, Google Play and SoundCloud, where Ms. Lee shares recipes and health tips.
In addition to her culinary work, Ms. Lee is an award-winning economics and business consultant who has been featured in various publications, including Forbes, for her research. Ms. Lee holds a degree in economics and an MBA.
She is a fitness enthusiast, winner of the Archie Griffin Sportsmanship Award, and was crowned Miss Teen Columbus (OH) in 1998.
Other Books by This Author