Love's Perfect Surrender
294 Pages
ISBN 9781497492882
Thirty-eight year old ANTOINETTE LIBERO'S life is at a crossroad. Her plans for a family are shattered. Unable to bear children, her husband, VITO, plagued by disappointments, wants out, and is ready to ask for a divorce when she miraculously becomes pregnant. With renewed hope, Antoinette is determined to mend her faulty marriage to her husband.
During the pregnancy, complications threaten the fetus if gone to term. Against the doctor's orders to do any further testing, Antoinette forges ahead with the baby in her womb. Will her husband change his mind and be able to remain in the marriage for the sake of the child?
They fortunately bear a daughter, ISABELLA LOUISE, who's born with a Congenital Limb Deficiency, and this puts more tension on the already strained bond between them.
Can the Liberos put aside their differences and individual perceptions, raise a physically challenged child, and rebuild their broken union at the same time?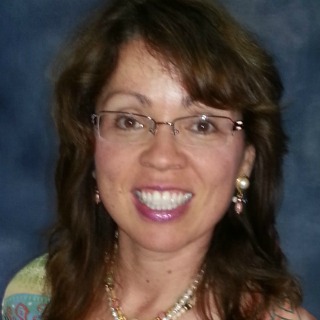 About Chiara Talluto (Chicago, Illinois Author)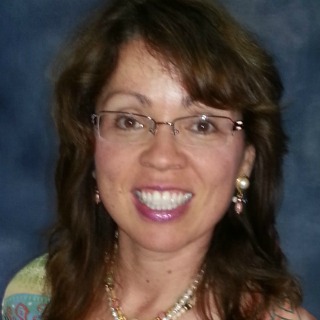 Chicago-born, a full-time mother and author, Chiara Talluto, is known as the Master Storyteller in her household. She has a passion for writing about people who struggle with decisions and conflicts that arise in their lives.
Her desire...Changing people's hearts to better themselves. Her goal…Leave nothing unfinished.
Currently, Chiara is hard at work on her fourth novel, as well as penning other short stories. When she's not writing, she is either reading or playing mommy with her two young daughters. Her motto is: Live, laugh and cry. To learn more about Chiara, please go to: www.chiaratalluto.com.
Other Books by This Author