M.A.D.E. in Him – Creating a closer mother-daughter bond through faith.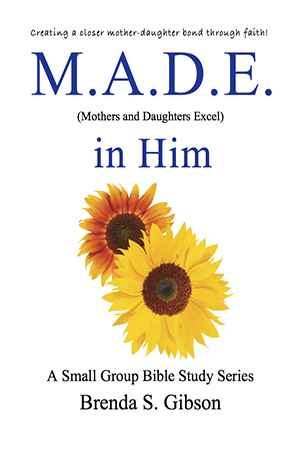 125 pages Pages
ISBN ISBN 9780692652800
M.A.D.E. in Him was created for mothers and their middle school age daughters. The transition from middle school to high school comes with a unique set of challenges - friendships, body images, hormonal changes, academic pressures and the list goes on! This study addresses those challenges from a Christian perspective and gives you the tools to help you form a closer mother-daughter bond through faith.
The study includes twelve easy-to-follow sessions for small groups of mothers and daughters - making it easy for anyone to gather a group and facilitate.
Special features include:
Fun activities with discussion starters
Ideas for celebrations and day retreats
Leader's notes and session extenders
It's a great way to create a closer mother-daughter bond through faith!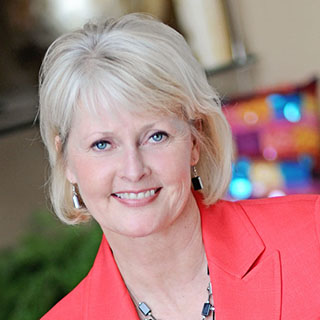 About Brenda S. Gibson (Toledo, Ohio Author)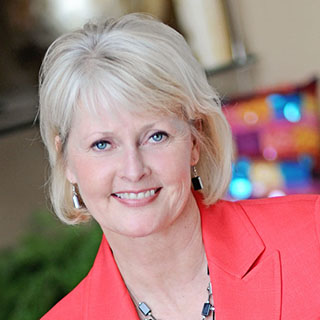 Brenda S. Gibson is an energetic, Christ-centered author, writer, speaker and leader. She has over 20 years of experience in writing curriculum, creating and implementing programs for adults and youth to nurture their faith through Bible studies, workshops and retreats.
She is a Global Award winning youth coach from Destination Imagination with extensive experience working with youth and young adults. She has served at a Director's level for two non-profit organizations with more than a decade of knowledge in public relations, community engagement and marketing.
She is a wife and mother with two grown daughters and a roller coaster enthusiast – "Life has its ups and downs, might as well enjoy the ride."
"That I may publish with the voice of thanksgiving, and tell of all thy wondrous works." - Psalm 26:7