Malevir: Dragons Return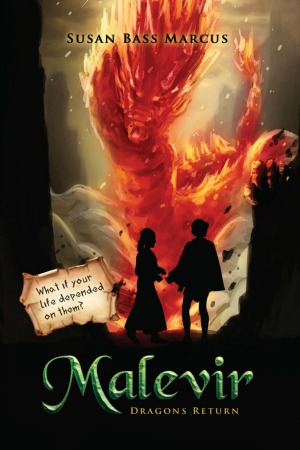 411 Pages
ISBN ISBN-13: 978-1-63413-783-6
People of the Veiled Valley, the very heart of Dragonwolder, are under attack from a mysterious and deadly creature, the Malevir. A shape-shifter, this evil force has destroyed the valley's most powerful alllies--dragons!
Or so it seems. Meet giants, sprites, smelly goblins, and other strange beings as you follow the adventures of two teen dragonriders. They are on a quest to bring surviving dragons back to the valley. Together they hope to vanquish the Malevir.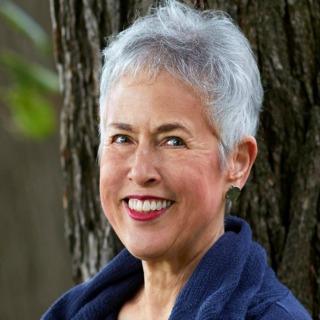 About Susan Bass Marcus (Chicago, Illinois Author)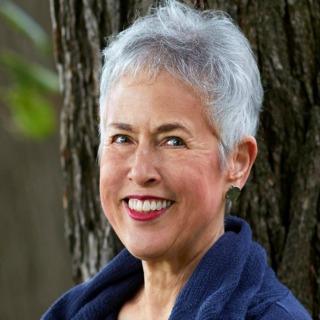 A former museum professional and puppet artist, Susan Bass Marcus is also a fiction writer. She has published a fantasy novel, Malevir: Dragons Return, the first in a series she is working on currently. Her alternative reality short stories have been published online and in print, e.g. After Hours Magazine, bewilderingstories.com, and http://www.horrorseek.com/home/horror/darkfire/ficarch.html. She is a member of the Chicago Writers Association, writers' support groups, and follows Scribes and Bibliophiles on Facebook.