Manisses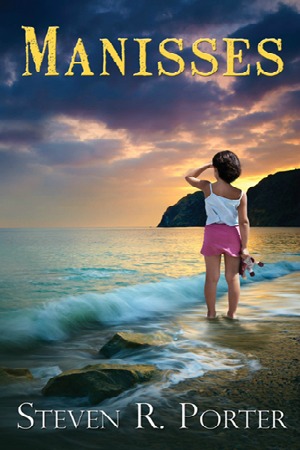 352 Pages
ISBN 9781478354802
Attracted by the heavenly vistas, cool summer breezes, and affable residents, professional spiritual channelers Clement and Jessica Bradford relocate their family to the coastal island of Manisses to raise their two eccentric daughters in a storybook New England atmosphere -- and talk to the dead. But a foolish mistake from their past haunts them, and when a local girl goes missing, it takes the whole family, including a peculiar doll named Otto, to stop history from repeating itself.
Manisses is a rollicking adventure told through a thousand years of history, where you'll meet a brave native maiden, a demure pirate, Prohibition rum-runners, a vengeful witch and many others -- all connected through time by an inconspicuous pile of rocks.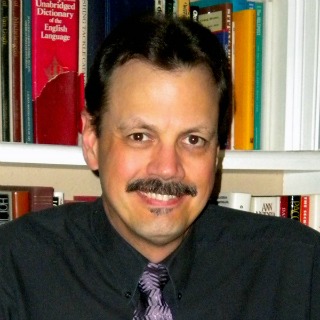 About Steven R. Porter (Rhode Island Author)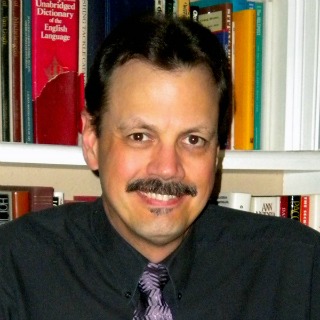 Steven R. Porter is the author of the critically-acclaimed Southie crime thriller Confessions of the Meek & the Valiant, and the award-winning historical novel Manisses based on the legends and rich history of Block Island, Rhode Island. He is also the co-author of Scared to Death... Do It Anyway, a self-help guide on overcoming anxiety and panic attacks.
In 2011, along with a handful of talented local authors, he founded the 501(c)3 non-profit Association of Rhode Island Authors (ARIA) to help promote, market and sell the state's best books throughout the region and the country. With a membership of over 270 authors, it is Rhode Island's fastest growing arts organization.
Steven speaks frequently to schools, libraries and civic organizations about his books, the growing trend in independent publishing, and about an assortment of special topics in book writing and marketing. He and his wife Dawn are the founders of Stillwater River Publications.