Marnie Malone – A Malone Mystery
208 Pages
KDP
ISBN B07JFNYSXR
Someone is stalking Marnie.
As an attorney, Marnie Malone has made enemies through the years and she's received her share of verbal threats. But no one has ever acted on them - until her last week at Cliburn & Reeves. However, in spite of the threatening phone calls, black rose on her desk and other ominous messages, Marnie refuses to be intimidated.
But when it becomes apparent that the stalker knows where she lives, Marnie becomes nervous and apprehensive. Sam is out of town on business and she's alone in the big, old farmhouse with strange noises in the attic, creaking floorboards and someone watching her from the woods.
As she tries to determine the identity of the stalker, the list of men who have grudges against her grows longer each day. Is the stalker someone from the past or one of the men on her list? And, how far will he go?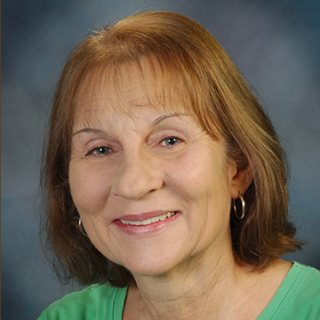 About Patricia Gligor (Cincinnati, Ohio Author)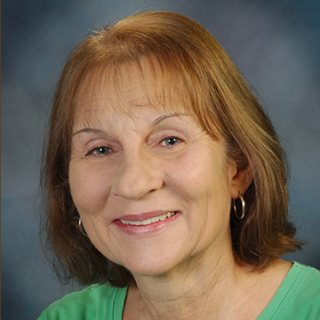 Patricia Gligor is a Cincinnati native. She enjoys reading mystery/suspense novels, touring and photographing old houses, and traveling. She has worked as an administrative assistant, the sole proprietor of a resume writing service, and the manager of a sporting goods department but her passion has always been writing fiction.
Ms. Gligor has completed the Malone Mystery series: Mixed Messages, Unfinished Business, Desperate Deeds, Mistaken Identity and Marnie Malone. The first three books take place in her hometown, Cincinnati, Ohio. Secrets in Storyville and Murder at Maple Ridge are the first two books in her Small Town Mystery series and she has just published the third book, "Out of the Woods."
Visit her blog: https://pat-writersforum.blogspot.com/.
Other Books by This Author