Marriage: Make It or Break It
155 Pages
ISBN 978-1-946016-20-1
Some say marriage is a dying institution. Others say, "Stop the bus and let me get off." But Andrea Merrell—after forty-plus years of marriage—believes this God-ordained institution is one of His greatest gifts to men and women. Marriage: Make It or Break It is a result of keen observation, years of studying God's Word, and a lifetime of trial and error. With her signature dash of humor, she takes a candid look at attitudes and behavior that can make or break a relationship, the difference in how men and women think and approach life, and the importance of honest communication. You'll find danger signs, roadblocks to bypass, and Scriptures to personalize and pray on a daily basis.
This journey won't be perfect, and the road is guaranteed to be full of potholes. But if you're ready to learn a few truths that will make marriage strong—and a lot of things that will destroy it—buckle your seat belt and let's get this bus moving.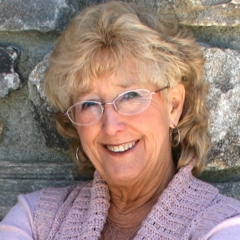 About Andrea Merrell (Greenville, South Carolina Author)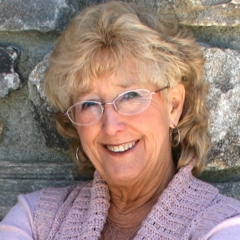 Andrea Merrell is Associate Editor for Christian Devotions Ministries and Lighthouse Publishing of the Carolinas. She is also a professional freelance editor and was a finalist for the 2016 Editor of the Year Award at BRMCWC. She has been a faculty member at various writers' conferences, including: Kentucky Christian Writers Conference, The Asheville Christian Writers Conference (Writers Boot Camp), the CLASS Christian Writers Conference, the Carolina Christian Writers Conference, and Write2Ignite. Andrea has been published in numerous anthologies and online venues. She is a graduate of Christian Communicators and a finalist in the 2015 USA Best Book Awards. Andrea is the author of Murder of a Manuscript: Writing and Editing Tips to Keep Your Book Out of the Editorial Graveyard, Praying for the Prodigal, and The Gift. Her newest book, Marriage: Make It or Break It, will release in June of 2017. To learn more, visit www.AndreaMerrell.com or www.TheWriteEditing.com.
Other Books by This Author