Menu for Murder – Jayne Stanford Mystery Book 1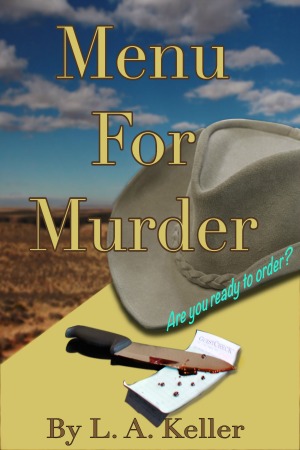 295 Pages
ISBN 9780996148719
A tete-a-tete with the wait staff wasn't listed on the menu, but that never stopped Mayor Franklin McArthur from ordering ala carte. Jayne Stanford is just one of the many desserts he's tried to sample. When he turns up dead, after a private party Jayne worked, all the evidence points to Jayne as the murderer. Her life begins to unravel faster than you can say "Order up".
As clumsy as a cowboy on a three day drunk, Jayne has never been the perfect waitress. But her knack for remembering quirky details about the guests she serves has kept her a few tips away from the unemployment line. Now she has to put those skills to use or wind up spending her days waiting tables in prison.
As Jayne embarks on a hunt for the person who set her up she must rely on her best friend, Bailey, to painstakingly piece together the clues. Who was in the black Hummer? Why would someone want to kill a lecherous old fool like the Mayor? What does the key open? Should Jayne take a chance with her heart and trust, Jonas? The closer she gets to the truth, the more determined the killer is to make Jayne the "Catch of the Day."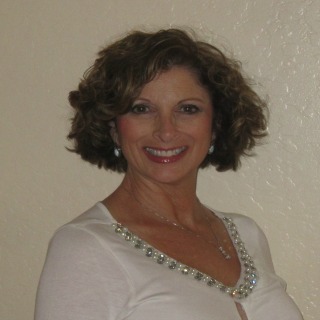 About Leslie Keller (Phoenix, Arizona Author)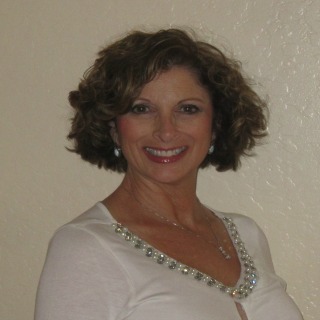 Leslie Keller, a technical writer for more than fifteen years, used her experience in the restaurant business, and love of the Arizona desert, to create the characters for her cozy mysteries.
Menu for Murder, released in March 2015, is the first book in the series and has received five star reviews on Amazon and Goodreads. The second book in the series, Cocktails at Sunset is due to be released in 2017.
She spends her limited free time hiking in the desert, savoring wine, and as a volunteer for an animal rescue. As a breast cancer survivor, she volunteers for EBeauty, a non-profit organization created to support women undergoing treatment for cancer. She is an east coast transplant who has been in Phoenix for more than twenty years.
Sign up through her website for book news or read her twice weekly blog which includes Arizona restaurant reviews as done by the character Jayne, book reviews and observations about mysteries at: www.lesliekellerbooks.com Connect with her on Facebook at: www.facebook.com/lesliekellerbooks or follow her on Twitter: https://twitter.com/leskellerbooks