Mixed Messages – A Malone mystery
228 Pages
KDP
ISBN B07J9MP5RR
A serial killer on the west side of Cincinnati is attacking women in their homes, terrifying the residents of the normally peaceful, family-oriented neighborhood where Ann Malone Kern and her family live. But Ann pushes those fears to the back of her mind as she struggles to deal with several personal issues. Her primary concern is her marriage which, like her neighborhood, is in jeopardy.
When a series of bizarre and frightening events take place and Ann receives both threatening notes and love poems, she feels like she's living in a world of mixed messages.
On Halloween night, a man forces his way into her apartment. Will Ann be the Westwood Strangler's next victim?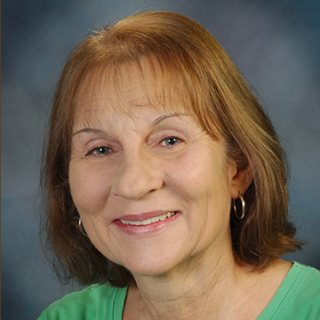 About Patricia Gligor (Cincinnati, Ohio Author)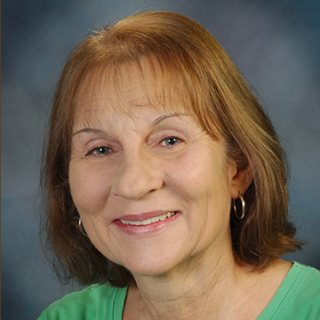 Patricia Gligor is a Cincinnati native. She enjoys reading mystery/suspense novels, touring and photographing old houses, and traveling. She has worked as an administrative assistant, the sole proprietor of a resume writing service, and the manager of a sporting goods department but her passion has always been writing fiction.
Ms. Gligor has completed the Malone Mystery series: Mixed Messages, Unfinished Business, Desperate Deeds, Mistaken Identity and Marnie Malone. The first three books take place in her hometown, Cincinnati, Ohio. Secrets in Storyville and Murder at Maple Ridge are the first two books in her Small Town Mystery series and she has just published the third book, "Out of the Woods."
Visit her blog: https://pat-writersforum.blogspot.com/.
Other Books by This Author