Monster Visits The Land Of Colors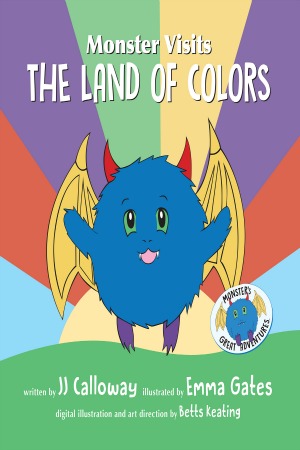 36 Pages
ISBN 978-0-9972592-0-9
Fun, furry, lovable Monster takes the reader on an adventure to the Land of Colors where Monster teaches about colors as he discovers himself in depictions of famous artwork and in familiar neighborhood places along the way.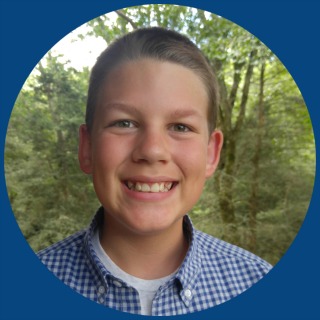 About JJ Calloway (Asheville, North Carolina Author)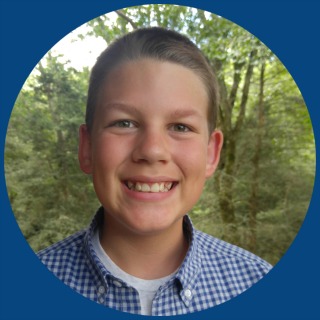 JJ Calloway is a seventh grader who loves school, wrestling and writing stories about a little monster. In his free time, he loves to hang out with his friends, fly fish with his dad, and play video games. While in first grade, JJ created Monster to help him through a difficult time at school. Having adventures with Monster helped JJ make school fun again. He is an anti-bullying advocate. He likes to visit schools and encourage kids to be expressive and creative.