Murder at Maple Ridge – A small town mystery
221 Pages
ISBN 9781691192939
Kate Morgan loves a good mystery. She's an avid reader and she recently finished writing a murder mystery. The story takes place at the fictionalized version of Maple Ridge, the real-life home of Chad Hollingsworth, the man Kate has been dating for the past year.
Chad has invited Kate to his parents' annual New Year's Eve party, where Kate will meet the other members of his family. On the drive to Maple Ridge, he tells her, "I have to warn you. When the Hollingsworth family gets together, there's always a lot of drinking and drama." He has no way of knowing there will be a murder.
In a strange twist of fate, there are numerous similarities between Kate's manuscript and what actually happens. Kate is determined to separate fact from fiction by figuring out the identity of the killer. But she soon discovers that solving a murder in real life is a lot harder than figuring out whodunit in a mystery novel.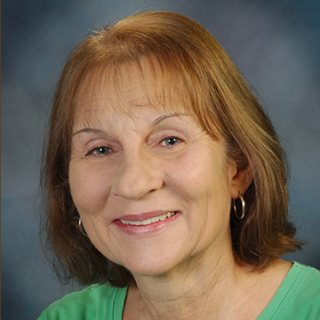 About Patricia Gligor (Cincinnati, Ohio Author)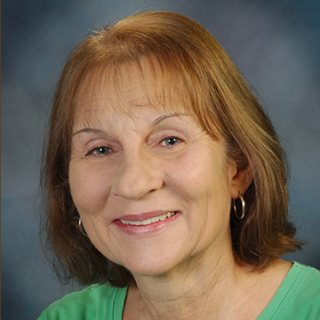 Patricia Gligor is a Cincinnati native. She enjoys reading mystery/suspense novels, touring and photographing old houses, and traveling. She has worked as an administrative assistant, the sole proprietor of a resume writing service, and the manager of a sporting goods department but her passion has always been writing fiction.
Ms. Gligor has completed the Malone Mystery series: Mixed Messages, Unfinished Business, Desperate Deeds, Mistaken Identity and Marnie Malone. The first three books take place in her hometown, Cincinnati, Ohio. Secrets in Storyville and Murder at Maple Ridge are the first two books in her Small Town Mystery series and she has just published the third book, "Out of the Woods."
Visit her blog: https://pat-writersforum.blogspot.com/.
Other Books by This Author