My Great Escape – Essays-From Corporate Drone to Published Author
52 Pages
ISBN ASIN: B01GU6O4R2
A collection of essays that will ring true to anyone who has dreamed of earning a living by doing something they love. Join Jessica Conoley as she escapes her Evil Corporate Job and finds her footing starting a career in creative writing. Conoley's distinct voice, direct style, and quiet humor offer insights into a journey so many of us are ready to take.
With unflinching honesty, Conoley walks you through the uncertainty and excitement of discovering the world in a whole new light. In The Voice At the Back of My Neck she tackles the inevitable fear that comes with life-altering change. Conoley discovers Retirement doesn't just apply to a career change. When her Evil Former Corporate Job calls to ask, But, Why'd We Break Up? she's got an answer for them. And, in her flagship essay, Alone Together, Conoley delves into the age-old question of: where do I fit in?
This is a book for anyone who dreams of more than a mindless job. It's a book for anyone who needs a short escape from their own reality.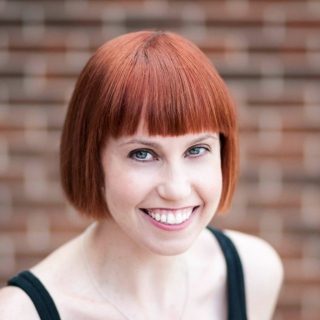 About Jessica Conoley (Kansas City, Missouri & Kansas Author)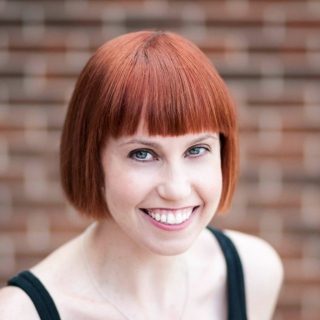 Jessica Conoley was raised on 80's action films, Jem and the Holograms, X-Men, and older-brother mandated Star-Wars. Sitting in the back of class she never felt like she fit in with the other kids and escaped reality by reading. Decades later she started writing for all of the people who don't belong—the ones living on the outskirts filled with otherness. She writes fantasy novels, flash fiction, and essays to help her readers escape their own realities. From 2011 to 2017, Jessica served on the board of Whispering Prairie Press (a non-profit dedicated to art and literature) in various roles ranging from president to executive board member.
In 2012 she became the Managing Editor of Kansas City Voices arts and literary magazine, and spent the next five years publishing emerging artists and writers. Her creative non-fiction piece "I Am Descended From Giants" won 1st place in the Bacopa Literary Review's annual contest in 2016. Learn more about her work and read samples at http://jessicaconoley.com/