No Visible Scars
314 Pages
Do It Write Publishing
ISBN 978-1987553505
Should Abigail commit a crime? Nothing terrible. Just enough to get her locked up. Far away from her destructive marriage.
She doesn't want to admit it's domestic abuse, but all the signs indicate she's a victim. Because her scars are invisible, no one can see the damage inside. No one will believer her. Nine years of marriage to a church leader and a successful businessman. A good man. Then why is she so afraid?
As life unravels into a battle between what is right versus what feels acceptable, Abigail struggles to make a decision. But will her new life guarantee the security she needs?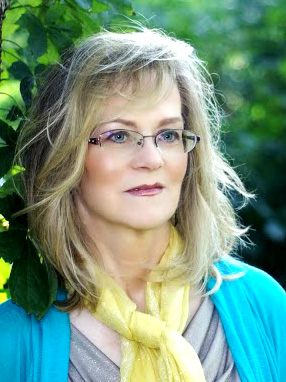 About RJ Thesman (Kansas City, Missouri & Kansas Author)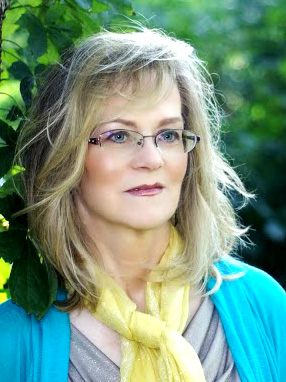 RJ Thesman has been a writer since she flipped open her Red Chief tablet and scribbled her first story. She writes as a daughter whose mother is disappearing into the shadows of Alzheimer's disease. Her hope is that caregivers and readers everywhere will find hope in the story of Reverend G.
Thesman is a Certified Life Coach. She lives in the heartland of Kansas with her son and an elderly cat.
For more information, visit RJThesman.net.
Other Books by This Author