Now I Know
670 Pages
ISBN 9781499707595
It was the grooviest of times. The Sixties. 1967 to be exact. Julie Carter was getting over her summer crush on the cute, sandy-haired ice-cream-man and preparing to head off to college. "Now I Know" recounts Julie's journey beginning with her Independence Day in September 1967 to what she hopes will be a day of reconciliation thirty years later.
Throughout these years, Julie embarks on a journey that will take her throughout the Southwest. What is she seeking to find? Herself? Love? Or is she trying to lose herself in a sea of strangers?
Come along and get to know the captivating characters she encounters along the way. Get to know the places she calls home. And, finally, cheer for Julie as she throws caution to the wind and takes a chance on a special love.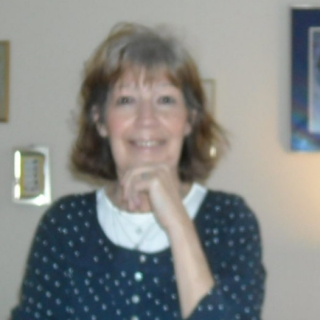 About Janet Duncan (Kansas City, Missouri & Kansas Author)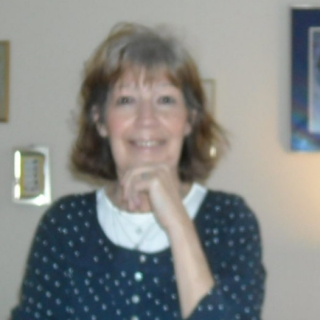 Janet Duncan lives in Kansas City, Missouri on the beautiful Country Club Plaza. She graduated from Kansas State University in Manhattan, Kansas. She is a proud K-State Wildcat who loves and supports her alma mater.
Ms. Duncan is retired and enjoys giving back to her community and supporting various organizations through volunteer work. She volunteers by writing letters to military service personnel and veterans through Soldiers' Angels. She also volunteers with Gilda's Club of Kansas City, a cancer support group organization, and Unity Church on the Plaza.