One Night in Sixes
The border town called Sixes is quiet in the heat of the day. Still, Appaloosa Elim has heard the stories about what wakes at sunset: gunslingers and shapeshifters and ancient animal gods whose human faces never outlast the daylight.
And the daylight is running out. Elim's so-called 'partner' - that lily-white lordling Sil Halfwick – has disappeared inside the old adobe walls, hell-bent on making a name for himself among Sixes' notorious black-market traders. Elim, whose worldly station is written in the bastard browns and whites of his cow-spotted face, doesn't dare show up home without him.
If he ever wants to go home again, he'd better find his missing partner fast. But if he's caught out after dark, Elim risks succumbing to the old and sinister truth in his own flesh - and discovering just how far he'll go to survive the night.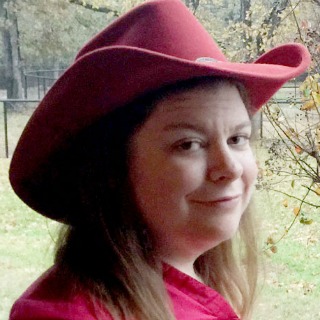 About Tex Thompson (Dallas, Texas Author)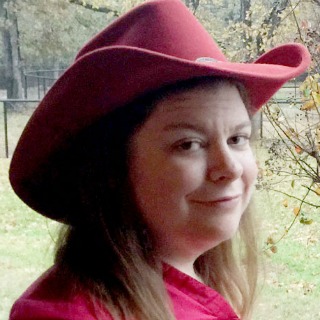 Arianne "Tex" Thompson is home-grown Texas success story. After earning a bachelor's degree in history and a master's in literature, she channeled her passion for exciting, innovative, and inclusive fiction into the Children of the Drought – an internationally-published epic fantasy Western series from Solaris. Now a professional speaker and creative writing instructor at SMU, Tex is blazing a trail through writers conferences, workshops, and fan conventions around the country – as an endlessly energetic, relentlessly enthusiastic one-woman stampede. Find her online at www.TheTexFiles.com!