Paris in Oakland – A story of hope, faith and perseverance--how one family overcame Lyme diseas.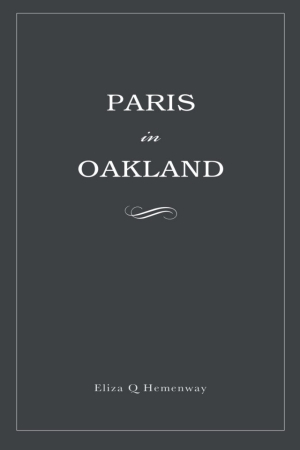 102 Pages
ISBN ISBN-10: 1519578512 or ISBN-13: 978-1519578518
Follow Katherine and her mother, Eliza, as they navigate a medical nightmare seeking treatment for Katherine's Lyme disease. Never imagining an illness could be controversial, Katherine and her mother find themselves caught in the middle of a deeply divided medical community. This proves to be dangerous medicine, leaving young Katherine bedridden, in constant pain and ultimately finding for her life in the pediatric intensive care unit.
From the pen of documentary filmmaker Eliza Hemenway, Paris in Oakland not only exposes the injustices of Lyme disease, but is also a story of faith and a compelling read for anyone suffering sickness or caught in circumstances beyond their control. If you are seeking inspiration, healing or hope, Paris in Oakland is the book for you.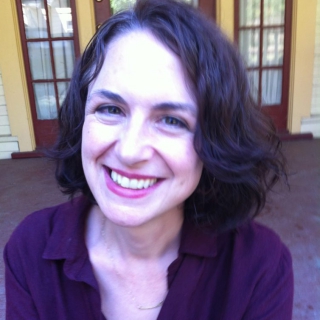 About Eliza Q Hemenway (Oakland, California Author)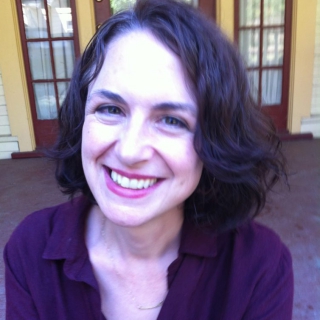 Eliza Hemenway has a M.A. in media studies and has worked in photography, film and radio. She was the founder and director of the Sebastopol Documentary Film Festival and directed the documentary film Uncommon Knowledge. She has served as a judge on numerous film festivals and was an independent film reviewer for KRCB-FM, National Public Radio. She is currently living in Northern California caring for her family and serving as a group leader for Bible Study Fellowship International.