Petrella – The Gillian Princess
97 Pages
A & S Mercury Eyes Publishing
ISBN 9781539345169
Petrella, The Gillian Princess is a fairy tale that interweaves themes similar to The Little Mermaid, Cinderella, Tangled, Sleeping Beauty, and Noah's Ark. It's a story about a courageous young princess who defies rank and authority to follow her heart.
Petrella, The Gillian Princess can be used as a discussion piece on the importance of making solid, moral decisions, and understanding the consequences that result from those decisions, as well as an effective teaching tool to help explain all the elements that go into making a story, a story.
It is meant to be enjoyed by all readers young at heart but especially aimed at those children who read middle-grade fiction – ages 8-13 years of age. You can read it with your child, or they can read it to themselves.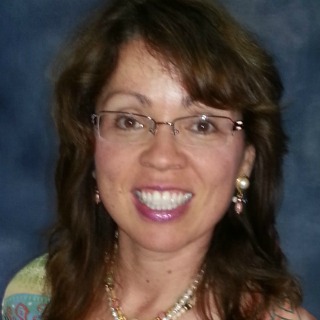 About Chiara Talluto (Chicago, Illinois Author)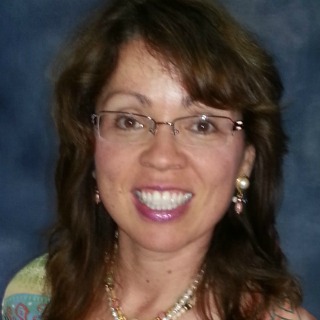 Chicago-born, a full-time mother and author, Chiara Talluto, is known as the Master Storyteller in her household. She has a passion for writing about people who struggle with decisions and conflicts that arise in their lives.
Her desire...Changing people's hearts to better themselves. Her goal…Leave nothing unfinished.
Currently, Chiara is hard at work on her fourth novel, as well as penning other short stories. When she's not writing, she is either reading or playing mommy with her two young daughters. Her motto is: Live, laugh and cry. To learn more about Chiara, please go to: www.chiaratalluto.com.
Other Books by This Author