Plan B – The Alternative to Obamacare
74 Pages
ISBN 978-1-938240-87-4
The Affordable Care Act, better known as Obamacare has some very positive dimensions as well as some inherent flaws. My intent in this eBook is to explore both.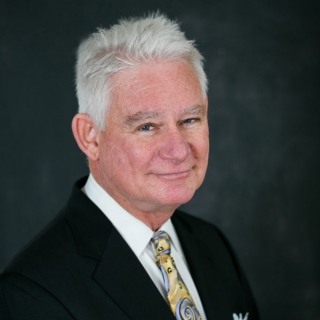 About Mark Herbert (Portland, Oregon Author)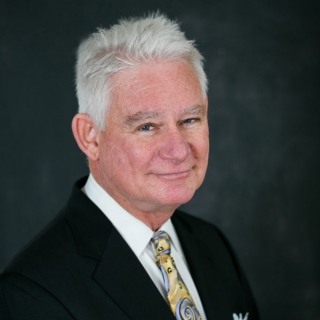 Mark F. Herbert is a Principal in the management consulting firms of Mark F. Herbert & Associates, Inc. and New Paradigms LLC. His educational background includes a BS in Management from Arizona State University, graduate study at the University of Oregon's Institute for Industrial Relations and he is a certified facilitator in both the Achieve Global and Integrity Systems suite of programs.
He is a member of the Key Change Institute and adjunct faculty at the Eastern Caribbean Center for Management Development.
His experience includes over 30 years of managerial, executive, and consulting positions in both for profit and not for profit organizations ranging from Fortune 100 to small businesses including Honeywell, Inc.; Spectra Physics Scanning, and Oregon Community Credit Union and business sectors including high technology, financial services, custom publishing, ecotourism, health care.
Mark published his first book, Managing Whole People, in 2008. Additional articles and blog posts are available at his website www.newparadigmsllc.com, LinkedIn.com, and BestThinking.com.